Whimsical Children's Books by Emily Ford
Searching for timeless children's books to add to your preschooler or kindergartner's bookshelf? Look no further than Emily Ford's charming children's books, which feature adorable illustrations, whimsical stories, and sturdy pages that are sure to stand the test of time.
Ten Playful Penguins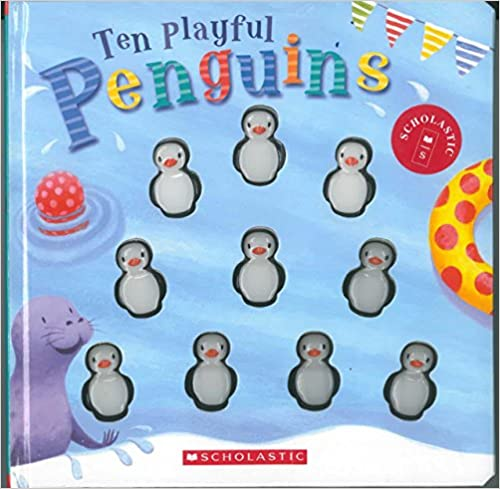 This cute rhyming story will teach your child how to count down from 10 as a group of penguins explore a zoo together and visit their animal friends. As the penguins meet up with other animals, the number of penguins goes down one by one, which your child will notice from the brightly-colored illustrations on every page. The textures of the animals are varied throughout the book, creating a fun and engaging experience for curious readers. The book is suitable for children ages 3 and up.
Ten Little Bluebirds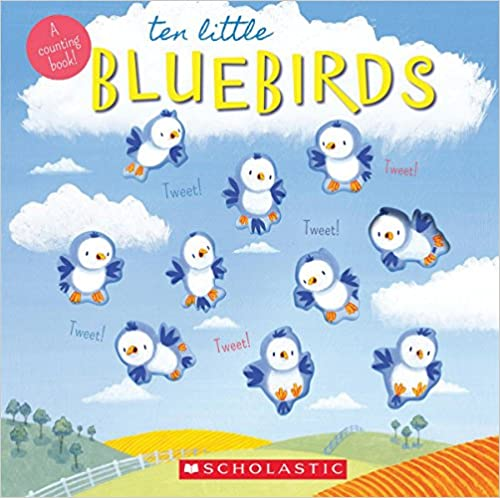 In a similar format to 10 Playful Penguins, this rhyming countdown story features cheerful little bluebirds that fly away one by one to enjoy the sunny spring day. The sweet illustrations bring the story to life and make it easy for your child to notice the bluebirds steadily disappearing from page to page. The sturdy book features thick pages and matching bluebird pieces suitable for little hands. 10 Little Bluebirds is another great choice for children ages 3 and up.
The Big Book Adventure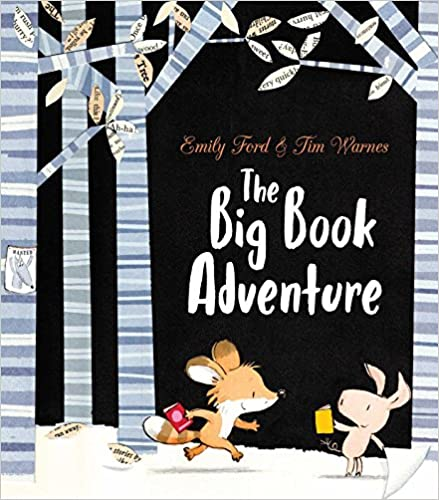 This book was recognized as a Silver Winner of the 2019 IBPA Benjamin Franklin Awards and the Gold Winner of the Foreword INDIES Book of the Year Awards in 2018, and there's no question as to why. This book will take you and your child through classic childhood stories told through a brand new lens that's suitable for preschoolers and kindergartners.
The Big Book Adventure features best friends, Foxy and Piggy, who discover the joys of reading when they find a book containing several favorite childhood stories. As the two lovable characters read, your child will be introduced to several magical tales and whimsical illustrations along the way. You'll get to explore Neverland, journey with Alice to Wonderland, ride on a magic flying carpet, and much more in this exciting collection designed with young children in mind.
Looking for more children's books? For discounted prices see top 20 online book stores.