The Top 20 Online Bookstores (and all the rest)
The internet can be a fantastic resource for avid readers, but it's important to know which online stores are the most reputable and suitable when it comes to buying print books. So, we did the research for you! Here are the 20 best websites to use next time you shop for paperback and hardcover books online: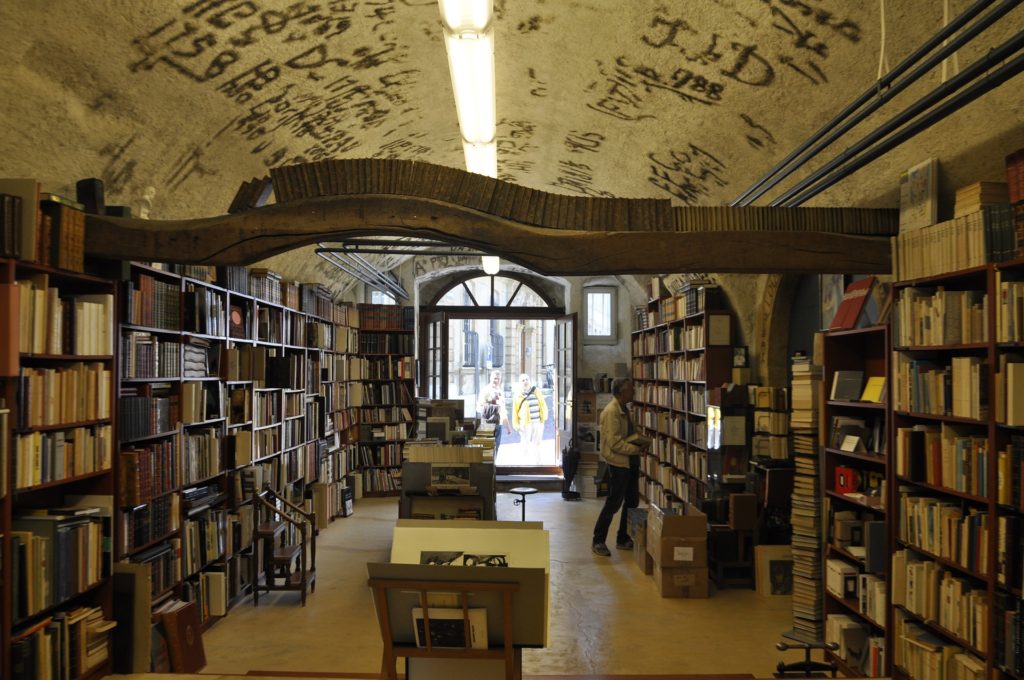 Comprehensive List of Other Online Bookstores
The 20 bookstores listed above are popular for having fair prices and a wide selection of books, but if you're looking for an uncommon topic or a specific subject, there are dozens of other options available. We compiled a list of many other online bookstore to give you an almost complete library of book stores at your fingertips. Whether you're looking for textbooks, romance novels, cookbooks, print books or ebooks, you'll be sure to find exactly what you need by utilizing this list. Happy reading!
Still looking for that perfect read? Visit BookSliced.com for an endless selection of free Kindle books. We will even send a newsletter of recommendations right to your inbox.