What is the "Great on Kindle" Program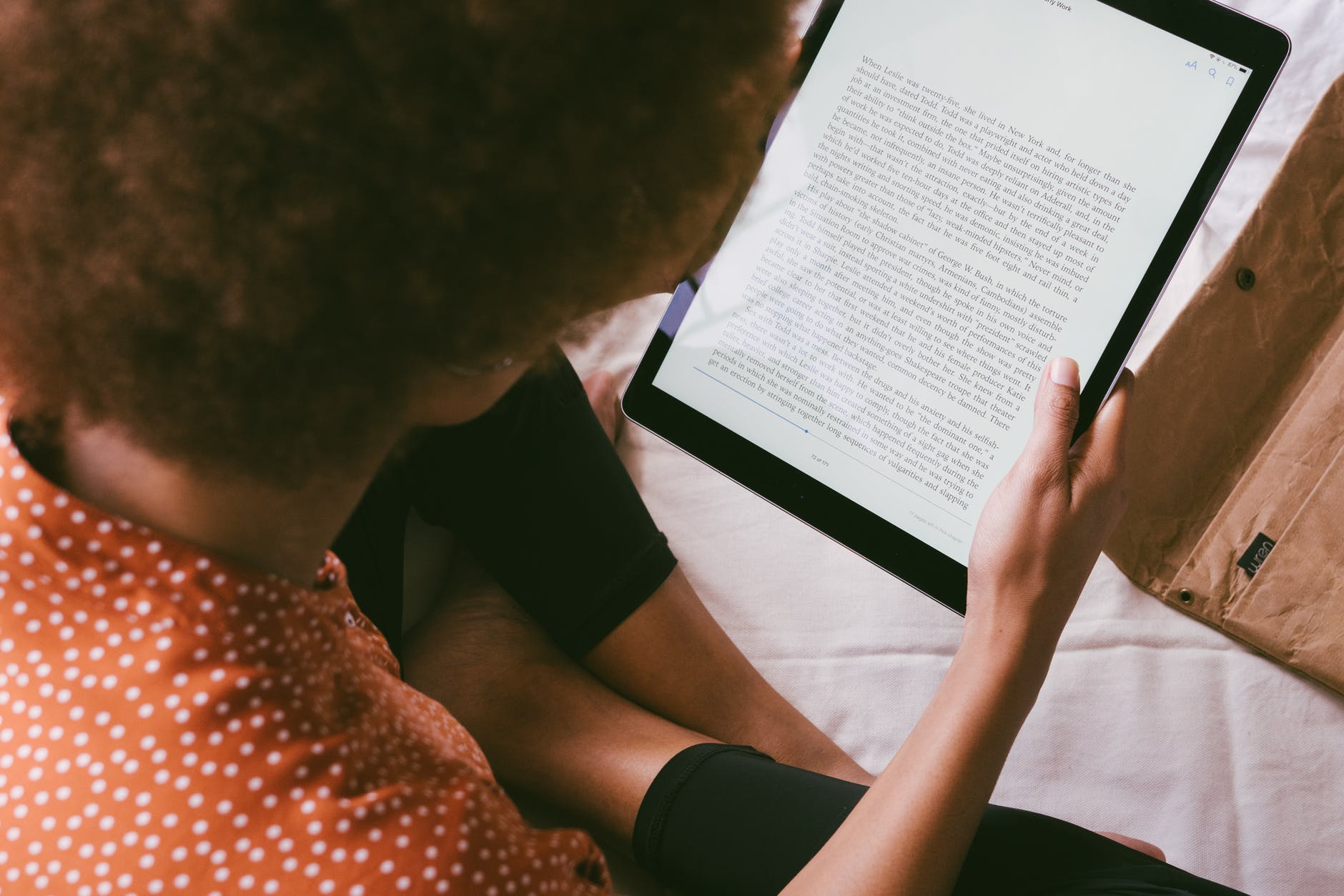 The "Great on Kindle" program is essentially a curated selection of quality Kindle books which each offer credits when purchased. These credits can be redeemed for future purchases of Kindle books. But there's a catch…and we'll get to that at the end of this article.
Not all Kindle books share the same qualities and features. Some Kindle titles, such as those listed on Amazon's Great on Kindle program, feature additional capabilities and special integrations that make digital reading exciting and accessible for all readers. Great on Kindle is a lesser-known section of the Kindle store that's dedicated to high-quality nonfiction titles, often at discounted rates, while offering buyers the opportunity to earn credits that can go towards their next Kindle purchase.
Benefits of Great on Kindle
All books within the Great on Kindle program are optimized for the best possible reading experience. Amazon only selects the top nonfiction titles that are equipped with the following capabilities and features:
Easy navigation. You can feel free to skip from page to page, explore various chapters within a book, and easily flip back to where you left off with the Page Flip feature.
High-quality images. Great on Kindle books are perfect if you want to zoom in on every picture to get a closer look.
Wikipedia integration. If you're curious about anything you're reading about, simply utilize the Wikipedia tool to learn more about the people, places, or events discussed in your book.
Optimal performance on any device. Whether you're using a Fire tablet, a smartphone, or a laptop, Great on Kindle books will look and function perfectly on your screen.
Alexa integration. You can ask Alexa to read out loud to you with an Audible integration or text-to-speech features on your device.
How to Find Great on Kindle Books
To find these enhanced eBooks, you can go directly to Amazon's Great on Kindle page and browse titles from there. However, you can also identify Great on Kindle books by going to a book's product detail page and looking for the badge in the checkout section. As you can see in the screenshot below, the checkout section should inform you how much credit you'll earn for each Great on Kindle purchase.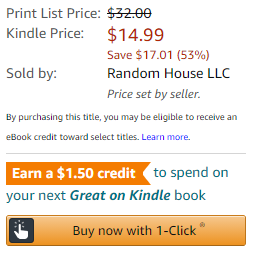 Unfortunately, you can only use your Great on Kindle credits towards other Great on Kindle titles, and you're limited to 10 units per order. Furthermore, you'll have to use your credits rather quickly, as they expire within 30 days. For more information about the terms and conditions, scroll to the bottom of the Great on Kindle homepage.