Spending Habits During Covid-19: Panic Buying vs Revenge Shopping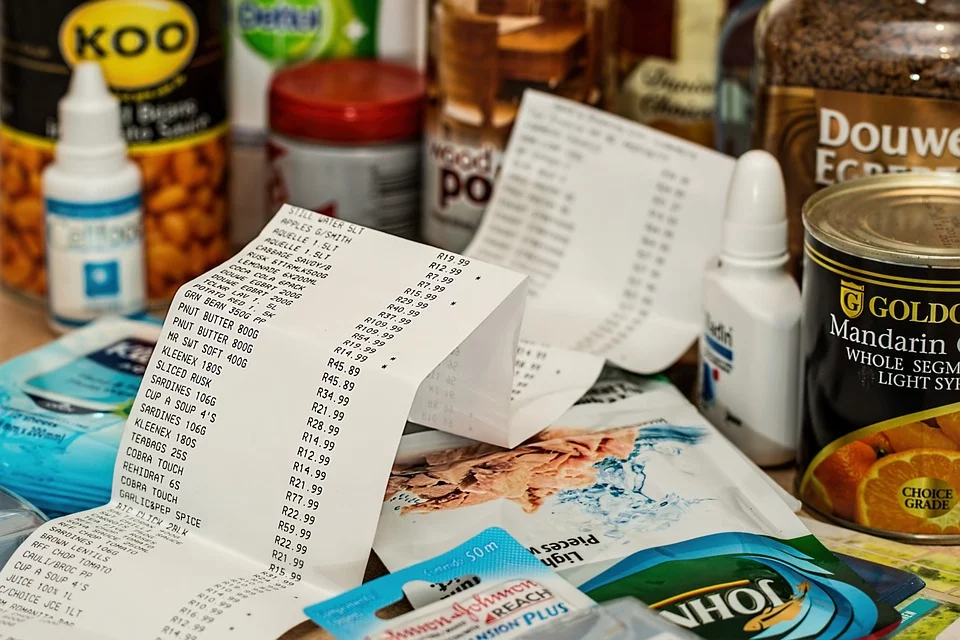 The global fears of the Coronavirus have steadily escalated over the past few months to the point where consumers are engaging in panic buying behaviors. Weather and climate psychology professor, Alan E. Stewart, explains that millions of people are feeling a loss of control due to the sudden changes occurring in their daily lives. "In our global economies, most of us really do not know the origin and history of our 'stuff'—how it is made and where it comes from," Stewart states. "Without this knowledge and with rumors of scarcity, people begin to buy and stock up out of fear of the unknown."
Top 10 panic shopping items
Panic buying typically includes stocking up on essential items like household goods, nonperishable foods, paper products, and fresh staples like milk and bread. Major food brands, such as General Mills, have seen noticeable increases in demands for their products, and have had to take steps to boost production in the meantime. Some of the most common items that people are panic buying include:
In the tier-2 panic buying category you might find home fitness equipment, guns, wine, beer, books, Tylenol, Ibuprofen, prescription meds, chips, protein bars, and laundry detergent. But demand for home furnishings, clothes, cars, shoes and most sports equipment has plummeted.
What is revenge shopping?
In Wuhan, China, where the first cases of the Coronavirus emerged, the city is slowly coming back to life. After the city underwent a strict quarantine and nonessential shops were closed for nearly two months, people are finally emerging from their homes and start getting their lives back to normal as the outbreak there is firmly under control. Amrita Banta, the managing director of Agility Research, explains that cities enter a revenge spending cycle when "recently isolated consumers starved of stores open up their wallets again."
Salvatore Ferragamo SpA CEO Micaela Le Divelec Lemmi also chimed in, saying that China is seeing a slow but steady improvement among businesses. "On top of the traffic, the mood of the Chinese customers will also be relevant," Micaela Le Divelec Lemmi explains. "After a month and a half of closures and restrictions, there is a will to come back and have a real life."
What will people revenge shop for?
Unlike panic buying, revenge buying can range from essential services to luxury items to special experiences. Luxury clothing and accessory brands in China, for instance, have seen immediate growth in their sales since shopping restrictions were lifted. Although the products consumers choose to splurge on can vary depending on their personal needs, financial situations, and wants, some of the most noticeable trends include items such as:
What services will people revenge spend on?
Of course, people may not necessarily choose to purchase material goods once the restrictions are reduced or removed. Some people prefer to save for the future or treat themselves to various experiences. Many services are expected to skyrocket in popularity for revenge buyers. Those include:
Haircuts and color treatments
Spa treatments
Lattes
Fine dining
Concerts
Airline tickets
Car repairs
Fitness classes
Movies
Vacations
What to do for now
Right now, it's difficult to predict when the global economy will recover.  Many countries remain in states of lockdown, schools are closed, and countless people have lost their jobs. For these reason most people are only buy essential items. Still, there's no need to go out and panic buy 3 cases of ramen, 10 packages of toilet paper and 3 extra-large bottles of hand sanitizer. The most important thing you can do right now is to stay home as much as you can, only go out for basic necessities, wear a face covering, and wash your hands often.
Although the appearance of empty shelves and lonely-looking cities can make anyone feel anxious, know that there are still plenty of supplies to go around. Soon, panic buyers will begin using the items they splurged on, and stores will quickly be restocked as companies adjust for the brief increase in demand. Staying informed and calm is the best remedy for any kind of crisis, including the Coronavirus. This too, shall pass.