Early Learning Books for Children by Denese Bryan
Parents play an essential role in their children's education, especially at the earliest years. To help kids start off on the right track, author and elementary school teacher Denese Bryan has created a series of helpful workbooks for little learners and their parents.
In her experience as a teacher, Bryan noticed that children who practice early academic skills at home tend to be more successful in school. All it takes is 20-30 minutes a day to help kindergartners, first graders, and second graders develop a strong foundation for a lifetime of learning!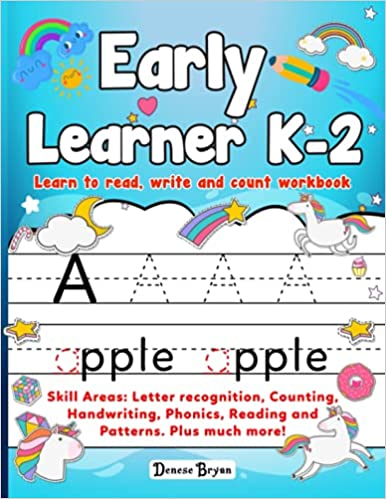 This early learning workbook is perfect for children between the ages of 5 and 7. Key lessons focus on improving foundational academic skills, including alphabet letter recognition, counting, handwriting, reading, phonics, and identifying patterns with shapes.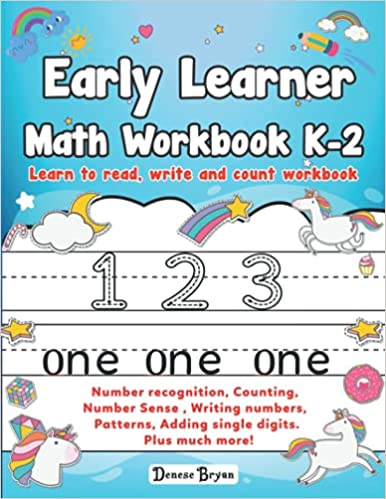 Math is a difficult subject for many children, so building a strong basic knowledge of it will benefit your child for years to come. This workbook is designed to be engaging, fun, and challenging for young minds. Core concepts in these step-by-step lessons include:
Number recognition
Counting
Number sense
Writing numbers
Patterns
Addition
Subtraction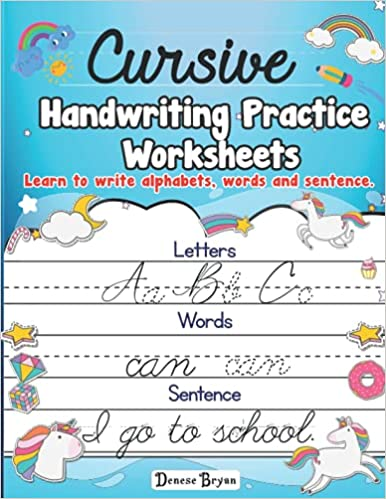 Even in an increasingly digital age, cursive is still an essential skill for children to develop. Lessons in this workbook will show your young one how to identify cursive letters, use proper punctuation, write complete sentences, and improve their handwriting. Your children's teachers will thank you!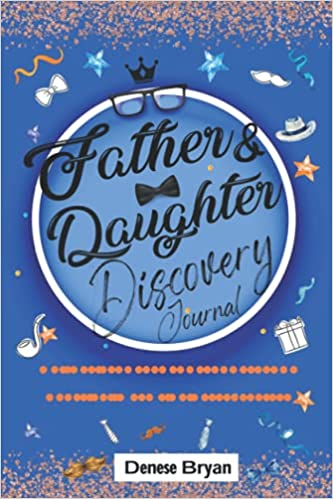 This keepsake journal is a wonderful gift for fathers of young daughters. The writing prompts and fun guided activities are designed for parents to complete with their children, helping to create fond memories and build strong family relationships.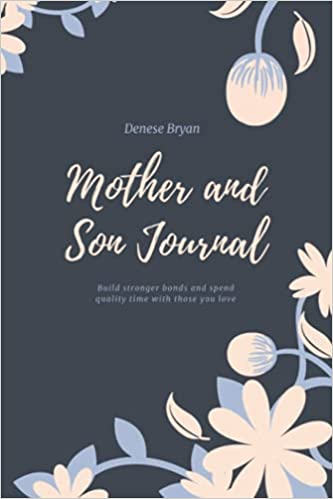 This journal is specifically for mothers and their young sons to fill out together. Children will love the fun writing prompts and guided activities, and parents will treasure the memories and the keepsake journal throughout their child's life.