Children's Books for Young Movers: Once Upon a Dance
Instill a love for dance and a love for reading in your little ones with the charming books written by Once upon a Dance (which includes Teacher Terrel and her daughter, Ballerina Konora). Each story is designed to get kids up and moving through choreographed dances, shown by Ballerina Konora, as the book is read out loud.
Teacher Terrel has been a professional dance instructor for over 2 decades, and Konora is a ballerina in the Professional Division at Pacific Northwest Ballet. The duo has the experience and knowledge to get young children excited about expressing themselves through dance while learning important skills and life lessons.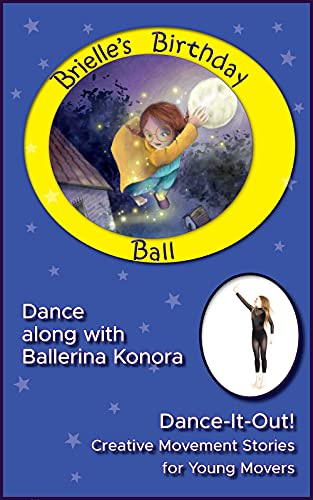 This whimsical story follows young Brielle through the celebrations of her 7th birthday. See life through the eyes of a child once more as the imaginative character finds herself having a birthday party on the moon! Children will love the fun movements to accompany the tale, and their own imaginations will start to wander.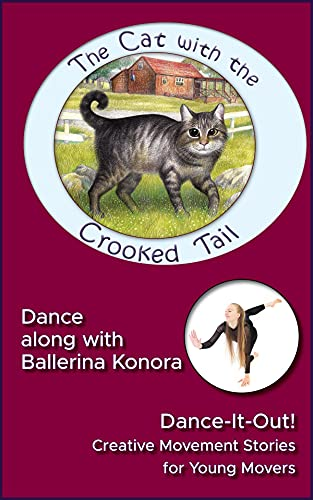 Little Merida is a sweet farm cat who has a crooked tail. She's afraid to climb and explore in the barn with the other cats because she thinks her crooked tail will make it hard for her to balance. However, with a little encouragement from a friend, Merida finally takes the first step and surprises herself with what she has been able to do all along!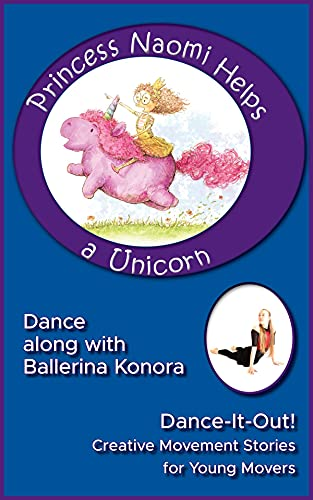 Princess Naomi becomes so angry and annoyed with her little sister, Princess Miranda, that she storms out of the castle to get away from her. After she mounts her horse and gallops away, Naomi soon comes across a sad, lost unicorn. Naomi's empathy for the little creature quickly outweighs her anger, and she learns a lesson about helping others and valuing your loved ones.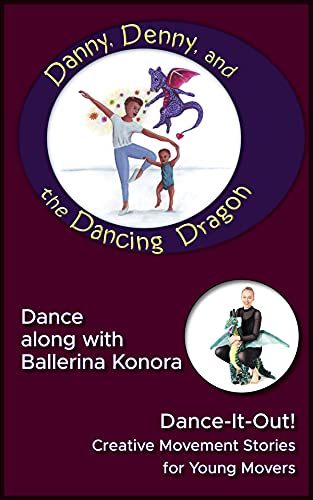 Danny's excitement about having a new little brother quickly vanishes once he learns that the baby is unable to run, jump, or dance. But one day, when Denny is laying on his back and wiggling his feet, he summons a friendly dragon named Kadessa! Luckily, Kadessa loves dancing, and Danny is happy to have a new friend to play with.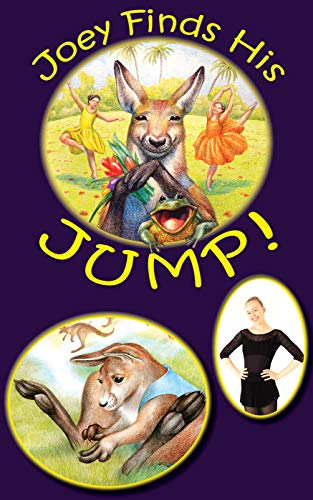 Little Joey Kangaroo never learned how to jump, but he's on a quest to figure out the secret. Along his journey, he meets other animals who show him the special ways they move, which are shown by Ballerina Konora on each page. Throughout his adventure, Joey finally finds out how to jump and move in his own unique way!