17 Unique Finds on Temu.com for Book Lovers
Here are 16 interesting finds for the book lovers in your life. Some are practical and some make great gifts. Each is available on Temu.com, an online-shopping megastore that sells just about any product at super-low prices.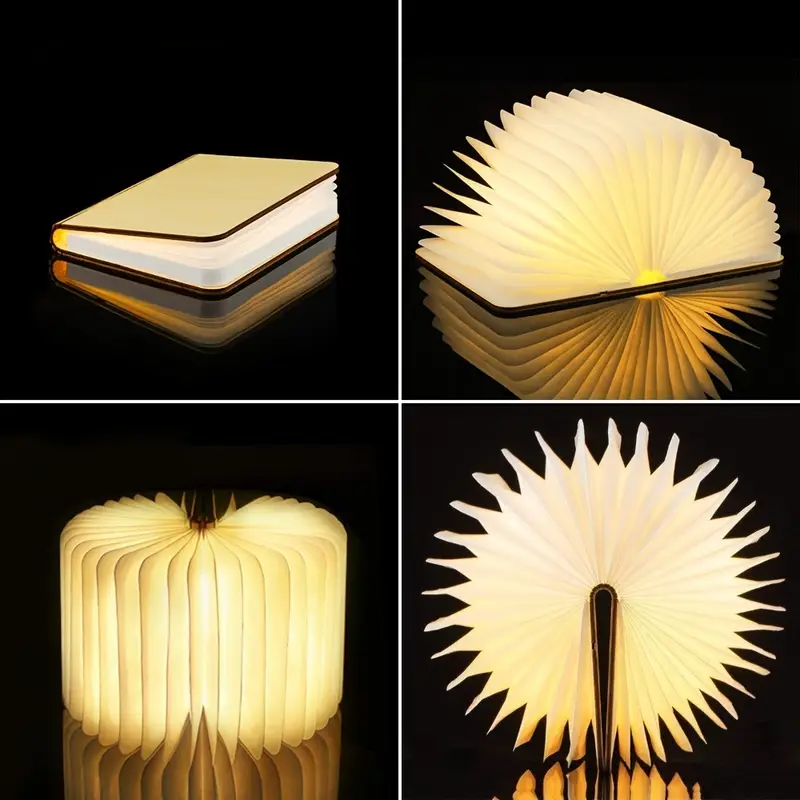 This neat lamp looks like a book and unfolds into an illuminated lamp. It's on the smallish side, but it's portable and rechargeable. $8.38 on Temu.com.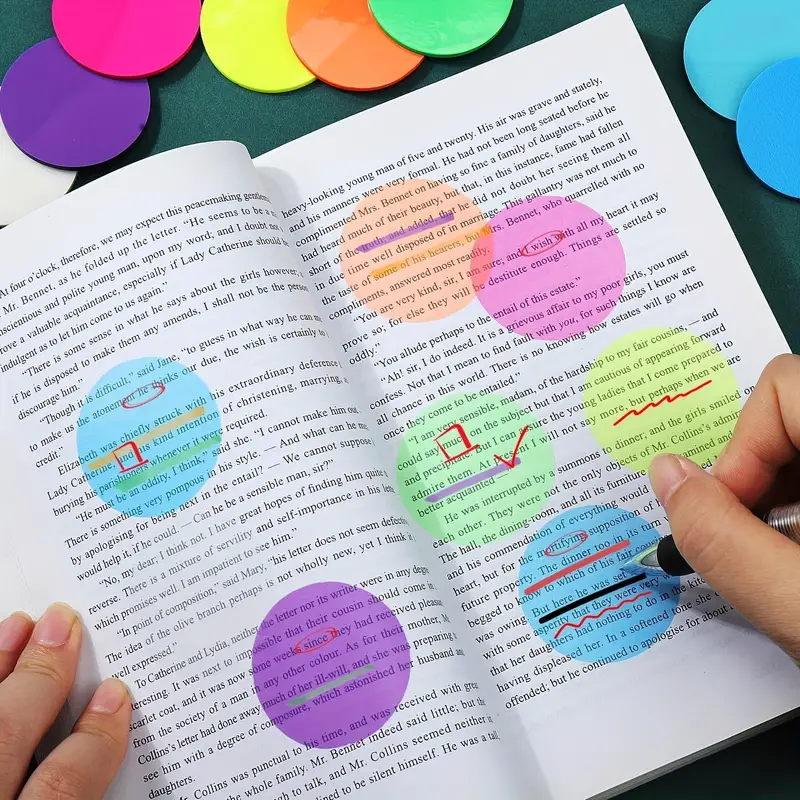 These little colored sticky notes let you highlight and make notes right in a book without ruining the book. $2.98 on Temu.com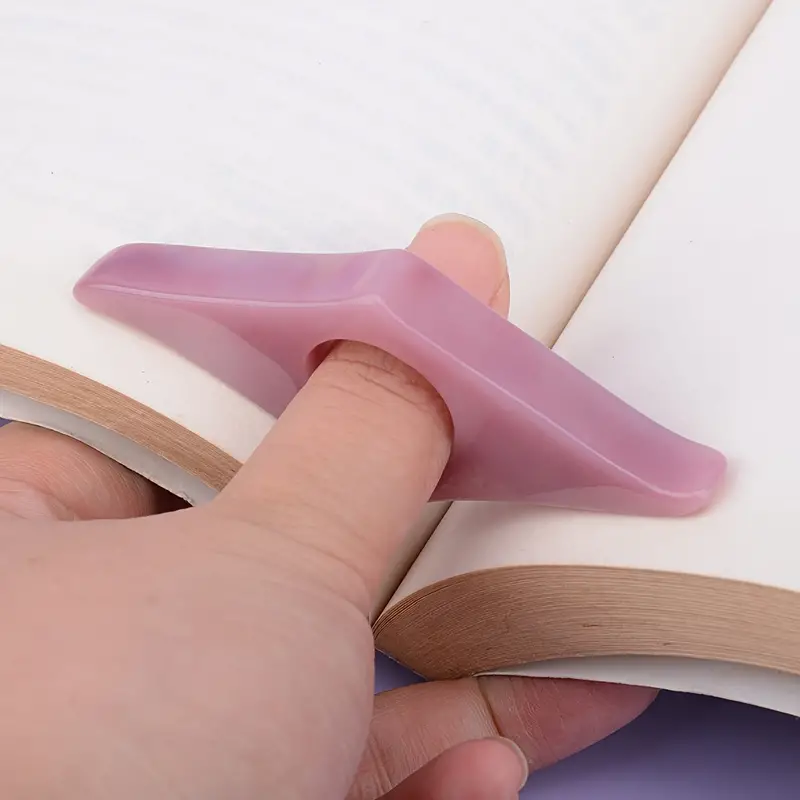 This little device keeps your book pages open while you read with just your thumb. $1.52 on Temu.com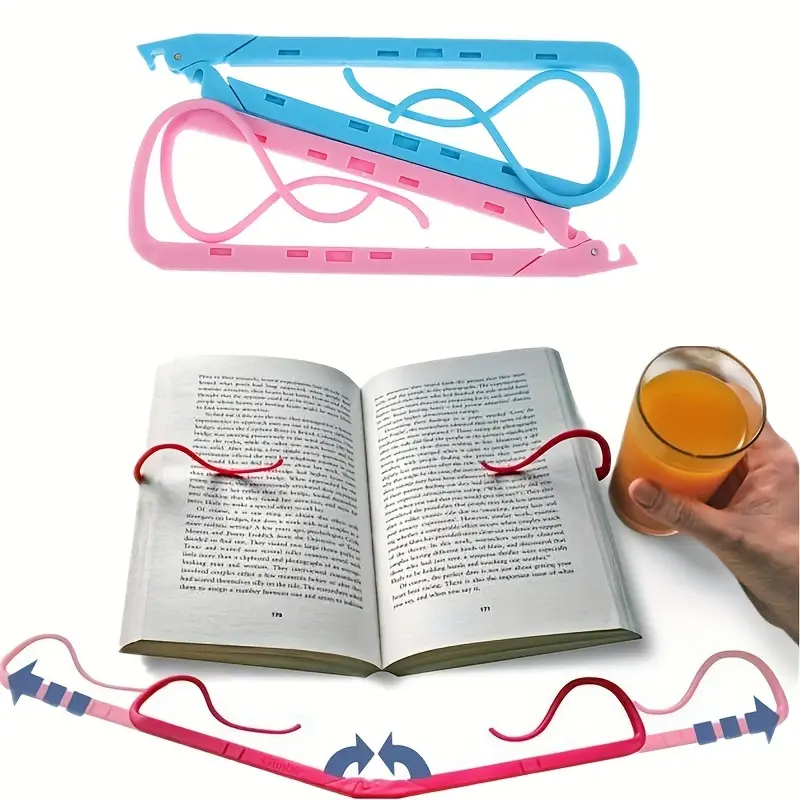 This clip holds your book flat on the table while you read. Look Mom, no hands! $1.74 on Temu.com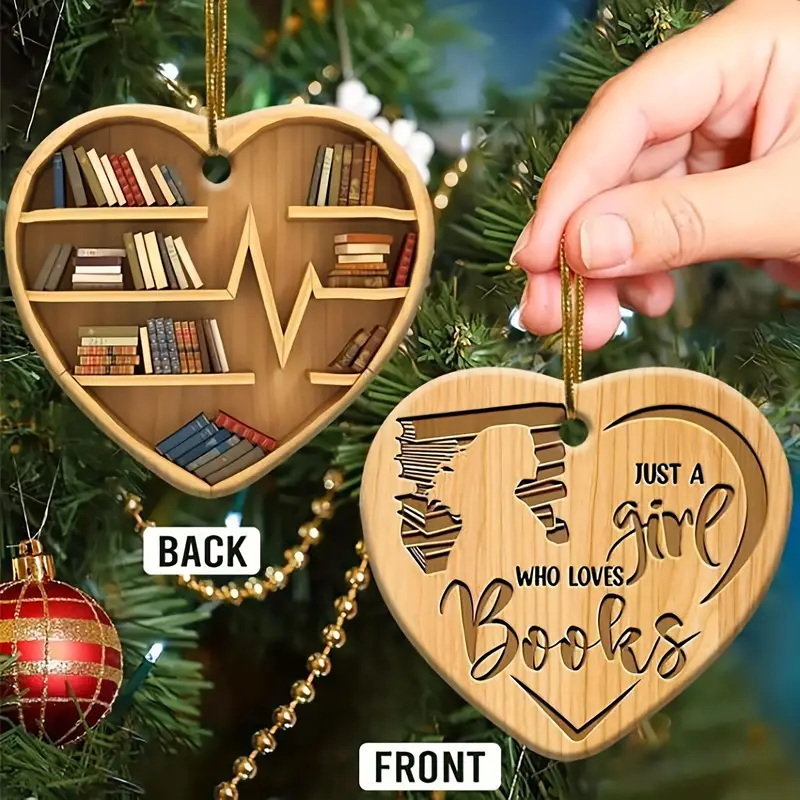 This wood ornament makes for the perfect gift for the holidays. Hang that book love on your tree. $1.98 on Temu.com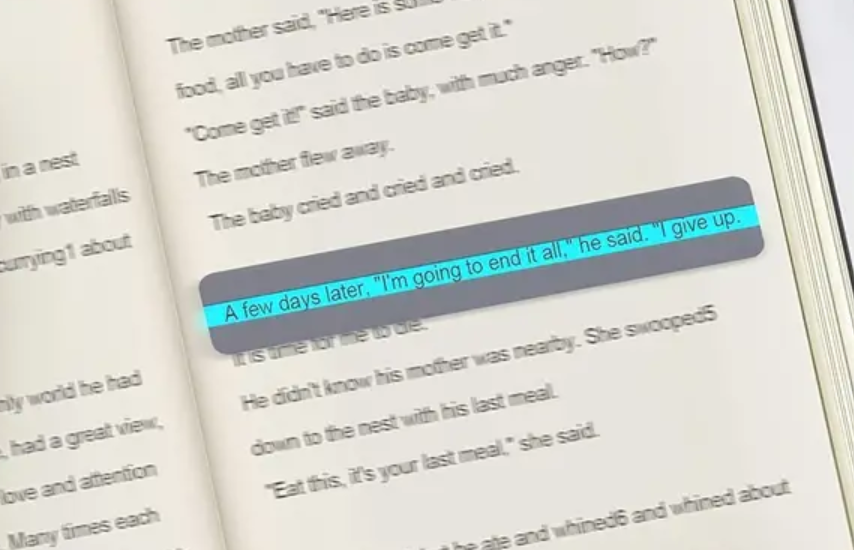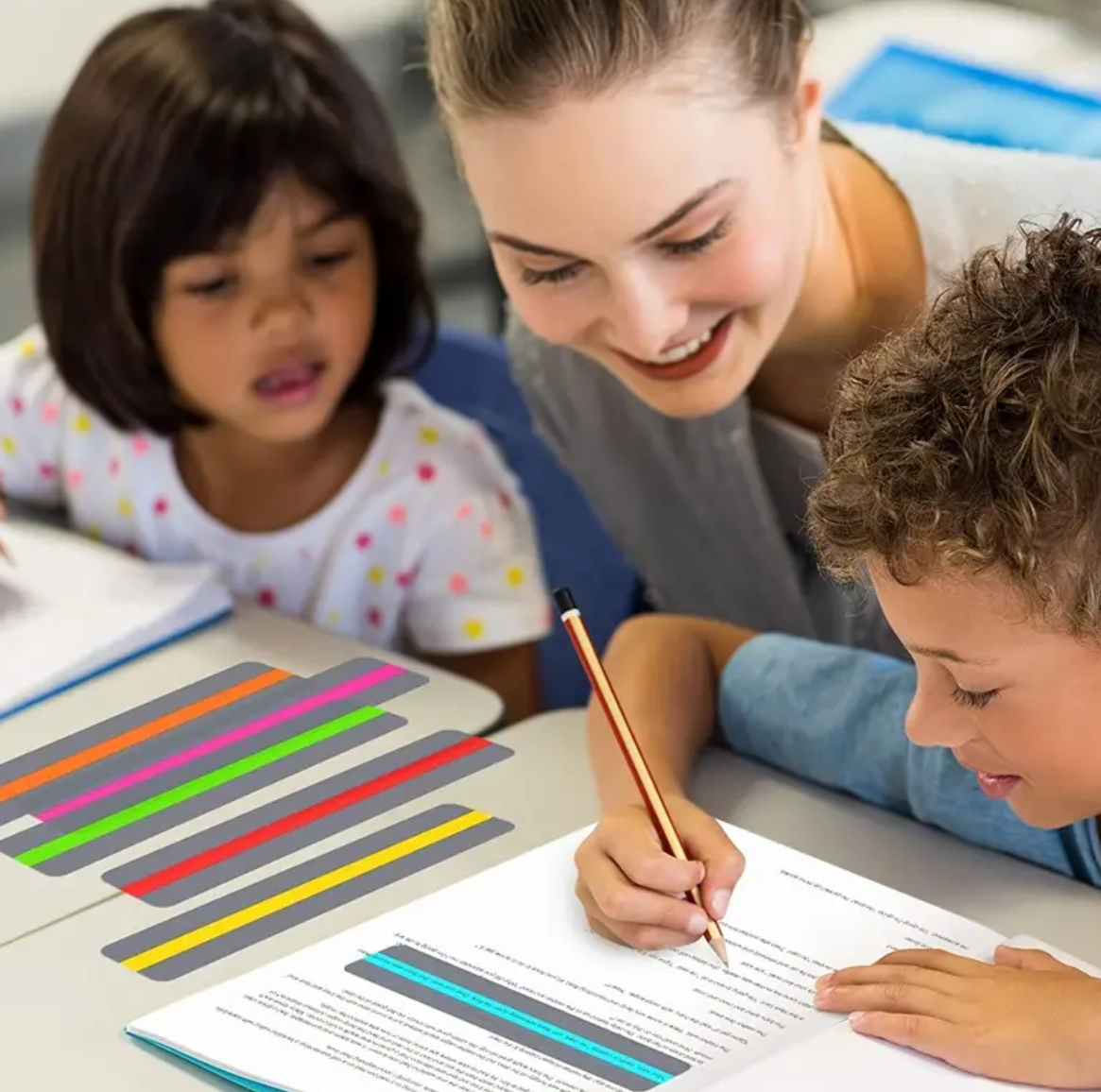 These reading strips, also known as reading rulers, are great to help kids keep their place while reading chapter books. The package includes 8 reading rulers. $2.26 on Temu.com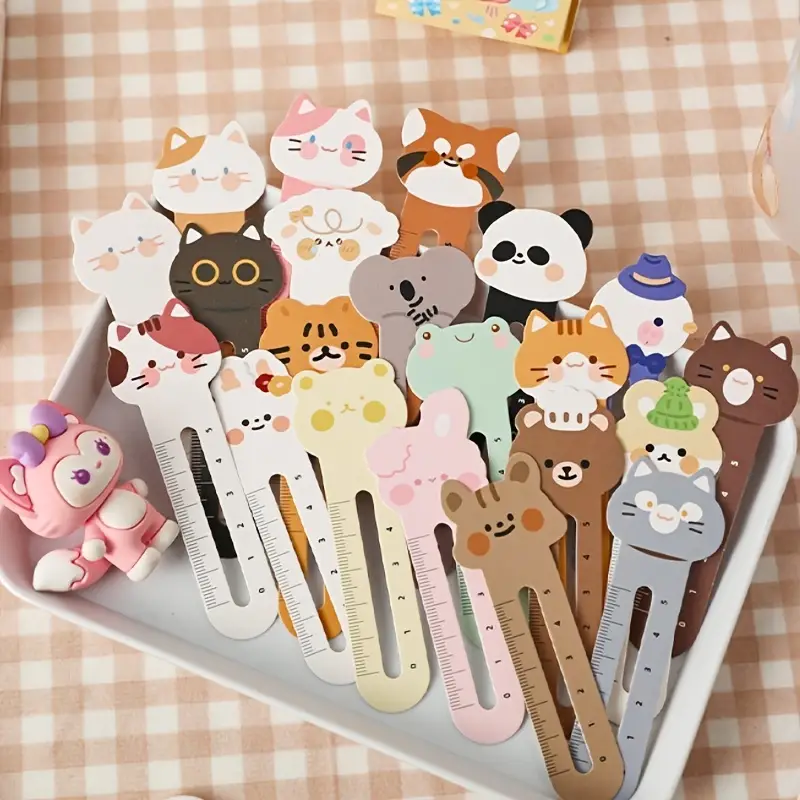 Kids will love these little 4" tall cartoon bookmarks. $1.70 on Temu.com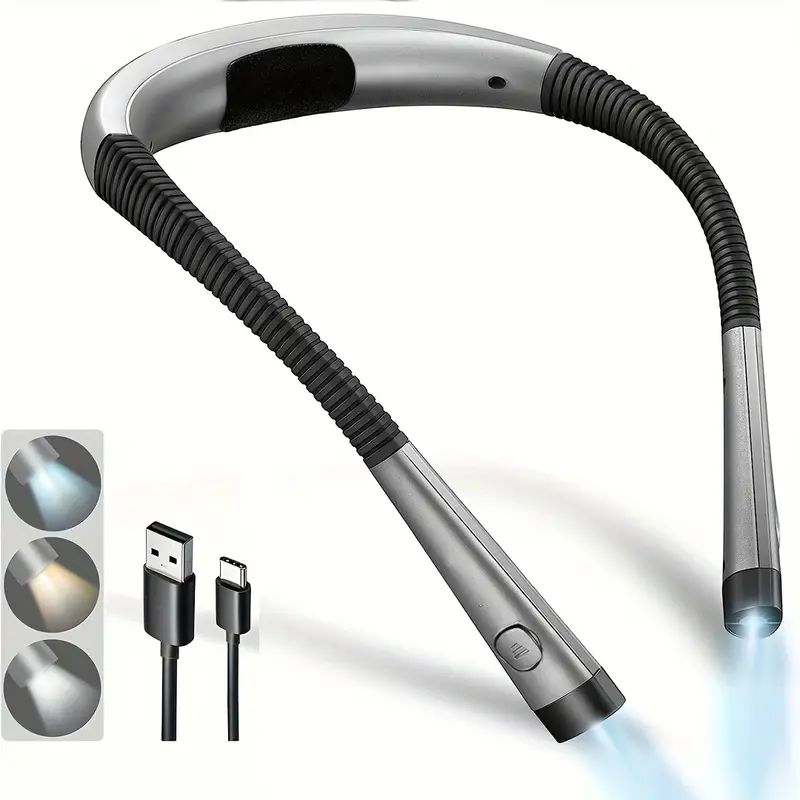 The perfect rechargeable bedtime reading light awaits you. You don't have to clip and unclip the light when turning pages. It's also handy for walking your dog at night. $10.98 on Temu.com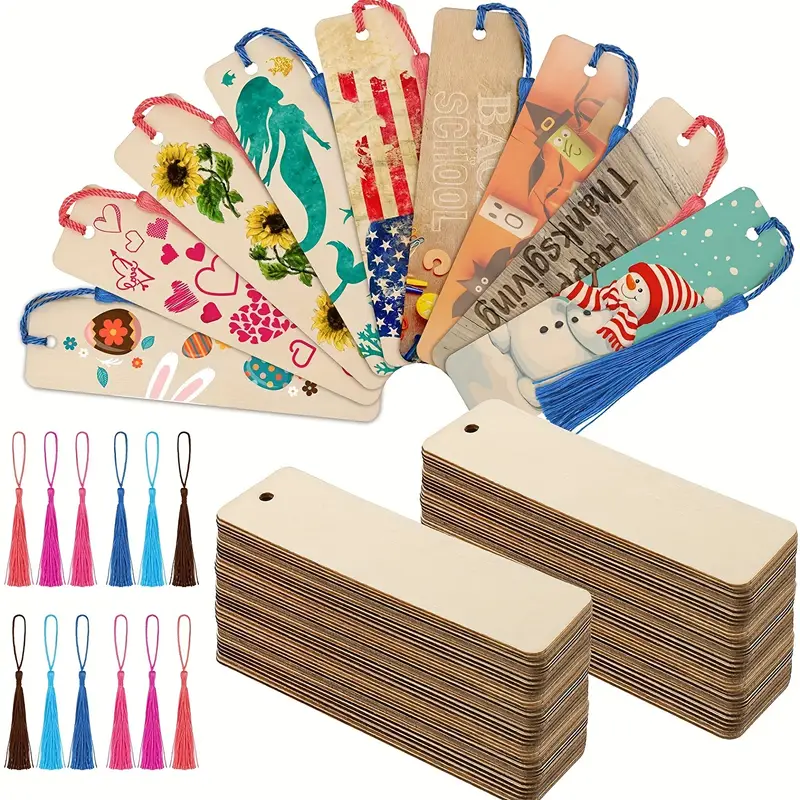 Decorate your own wooden bookmarks with this DIY bookmark set. Tassels included! $3.98 on Temu.com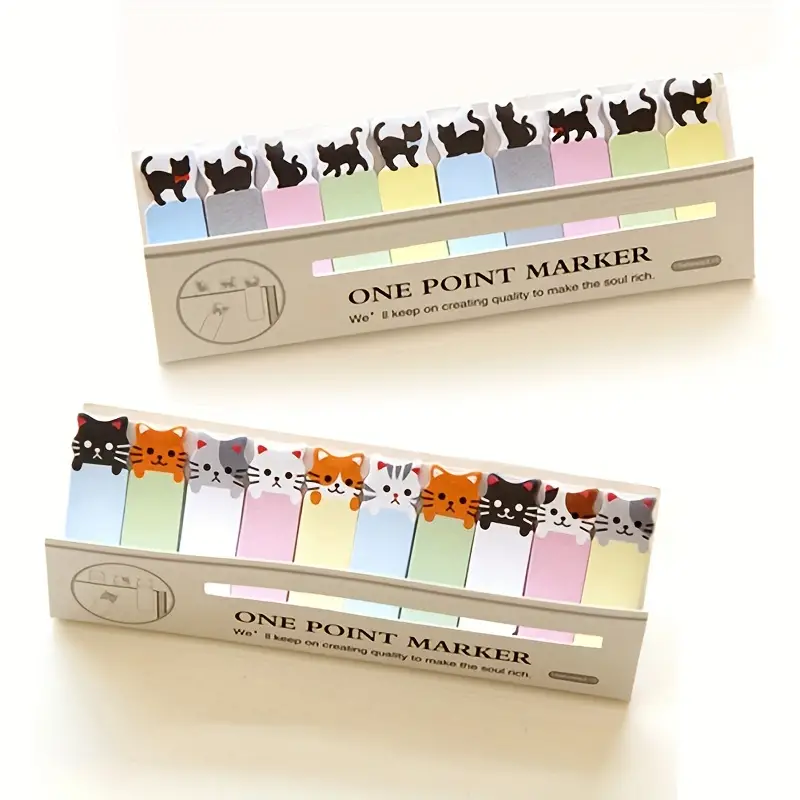 Calling cat lovers and kids…You'll love the colors and designs of these cut esticky notes. $1.78 on Temu.com

This comical bookmark makes for a great gift for the romance readers in your life. $2.24 on Temu.com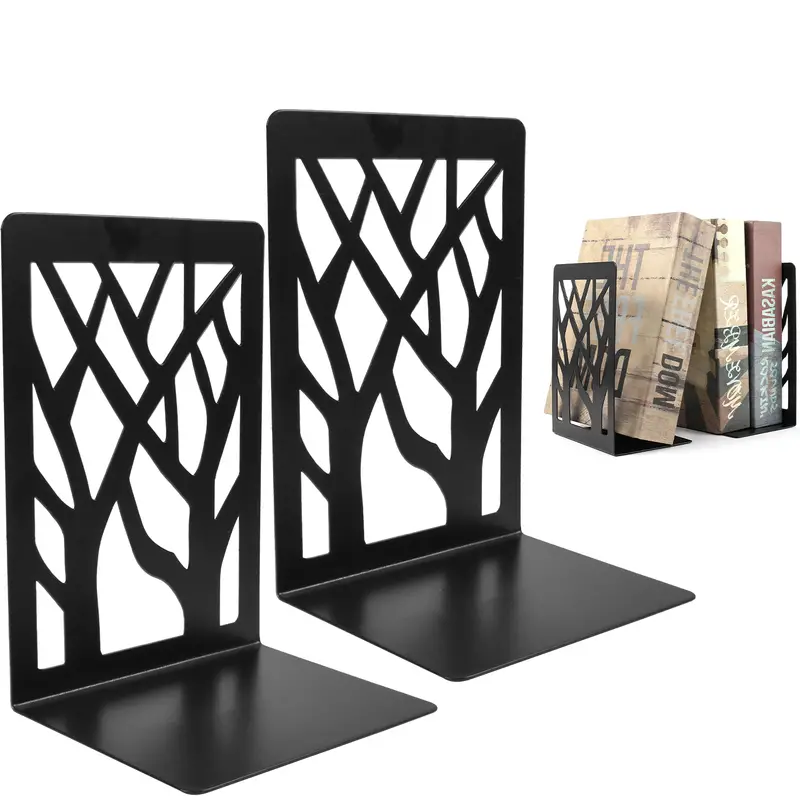 These sturdy metal bookends will keep your reading snug and in place. $7.47 on Temu.com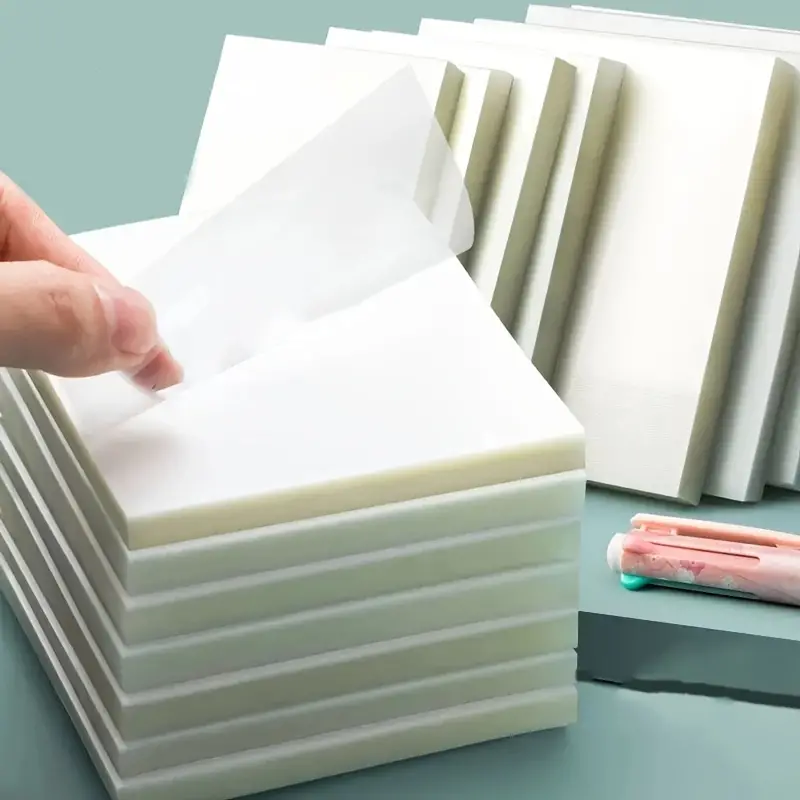 This transparent stick notes let you write notes and stick it on book pages. No more writing in the margins! $1.78 on Temu.com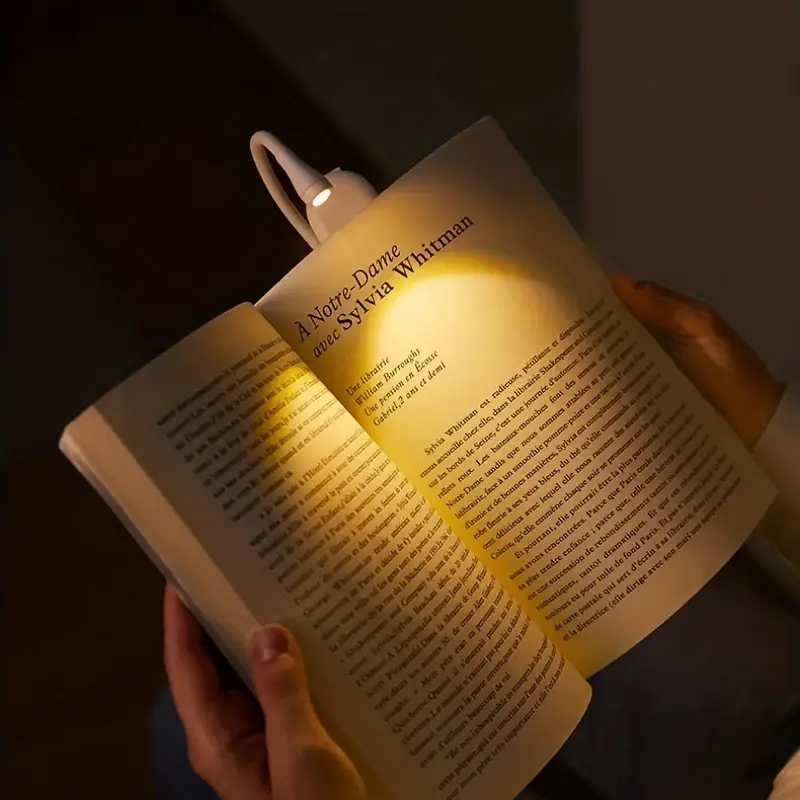 With bookmarks included, this portable reading light is perfect for both children and adults. It is great for nighttime reading, traveling, and studying. The bendable arm is handy as it helps with positioning the light at whatever angle you need. $4.48 on Temu.com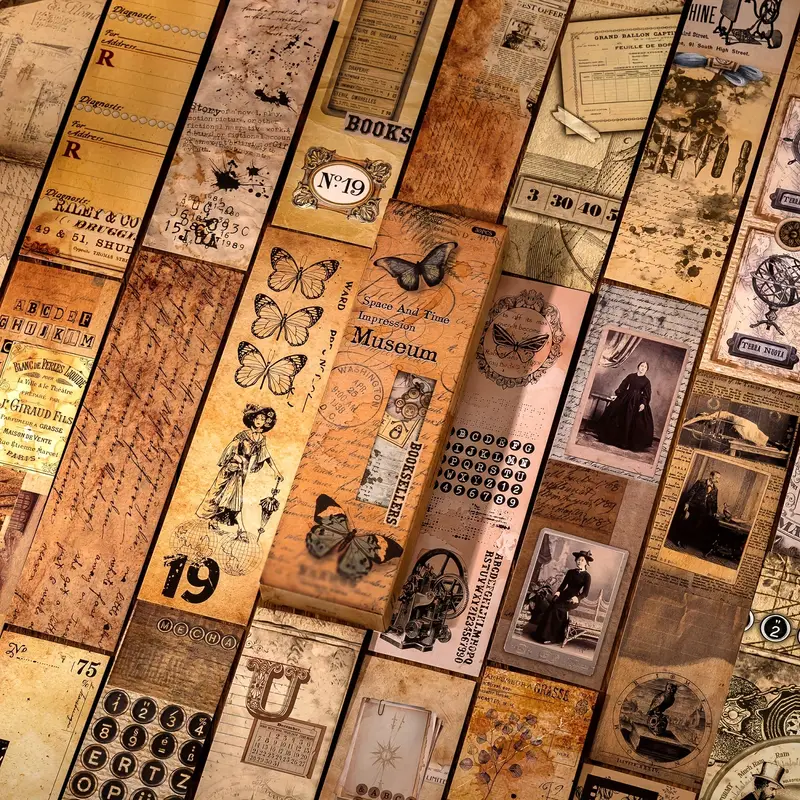 These vintage design bookmarks make a great gift for book club night. You get 30 book marks for under $4.00. $3.48 on Temu.com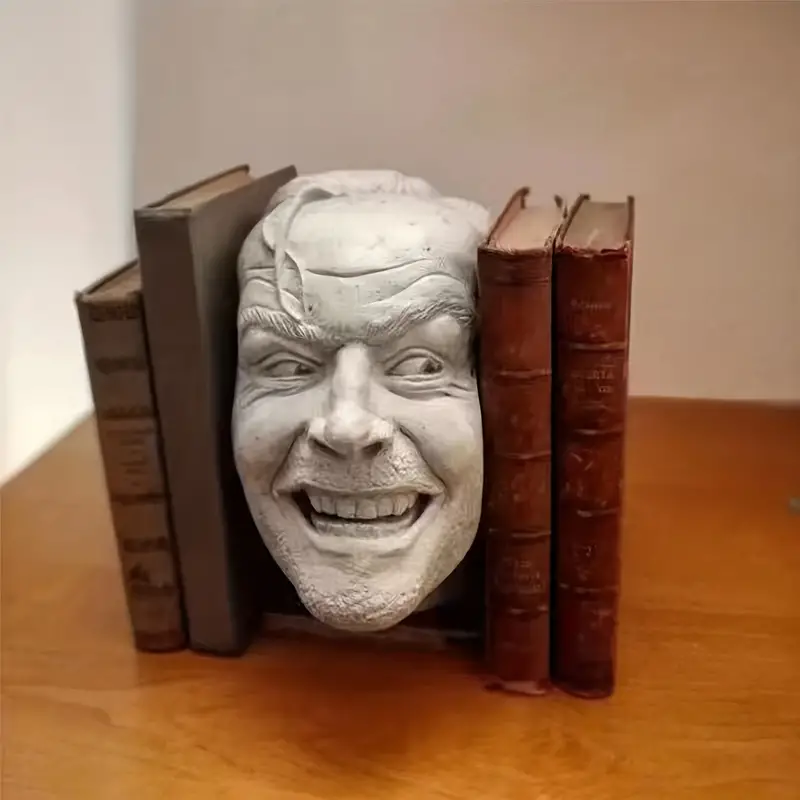 Creep yourself and your guests out with this resin ornament for your desk or bookshelf. It measures 5"× 3''×6'. $10.48 on Temu.com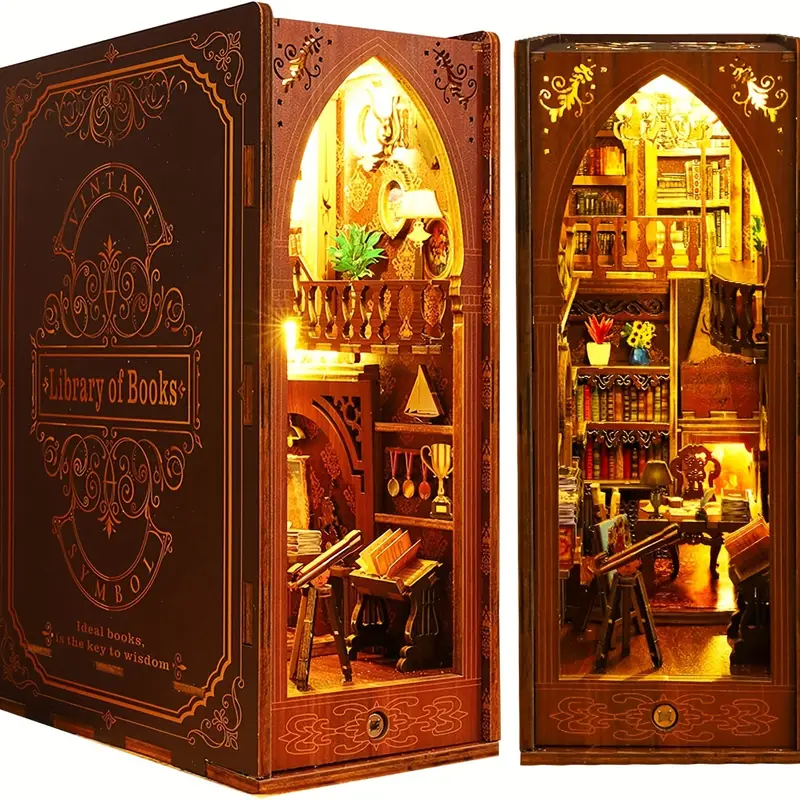 This model kit for adults lets you build a 3D tiny book nook, which lights up and can be used as a bookend. You'll need glue and two AAA batteries, which are not included. $40.98 on Temu.com