Star Beings and Earth's Mystical History and Future
There are five things you should know about South-African-born author and mystic Stephen Shaw:
He's a solid writer
His stories and narratives are compelling
At age 39 he walked from the consulting practice he built and went to learn from spiritual teachers, healers, and gurus in countries around the world.
He's on a mission to get at the truth of life and the universe.
There's a reason that his 12 books have so many five-star reviews on Amazon…he takes readers on mind-bending, transporting, fascinating journeys.
If you're ready to delve into the mysteries of the spiritual life, then his book series, Star Beings And Earth's Mystical History And Future is waiting for you. Shaw is here to deliver a glimpse into our spiritual life, our unexplored history, and a future that you may not have considered.
Leslee G – United States – ⭐⭐⭐⭐⭐
"Another superb book by Stephen. I just love his books for so many reasons. They are easy to read, in fact once you start you can't put them down. They always leave you wanting more. But mostly I love the energy that arises within as you read"
Rosario – United States – ⭐⭐⭐⭐⭐
"… The narration […] is handled with such clarity, that understandings of very complex realities become almost effortless. It is an eye and a heart opener."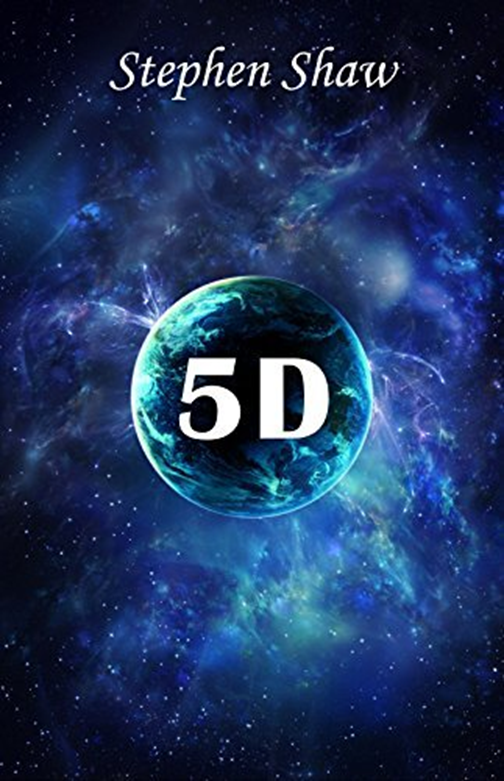 Ready to go deep down the rabbit hole? Are you open to the possibility that there is more than you can see on earth and more than you learned about in school? If so 5D: Star Beings and Earth's Mystical History by Stephen Shaw is for you. The book is a mystical journey that many readers have found hard to put down.  Should we start with inter-dimensional beings, extraterrestrials, or unexplained events? Let's go will all of them and how they are connected. Warning, diving into the story will introduce you to the Time Stream, Starseeds, Dark Lizard, and the Buddha. You'll take a new look at the Roswell Crash on the journey. If you're open to it, you may find this book to be deep look at the universe we live in and a deeply entertaining read.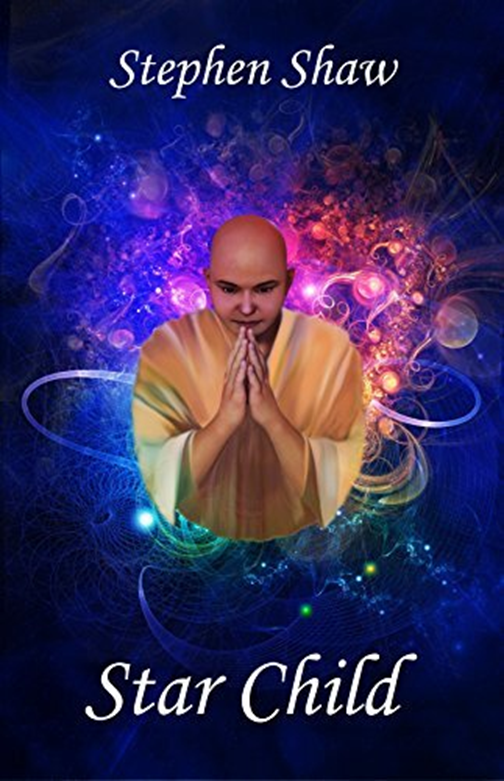 In Star Child, Shaw shares information about our planet that you likely did not know. For example, what was the mystical Council of the Light and who were the Egyptian gods and goddesses. And what becomes of them? This book also introduces readers to powerful shamans who live in the US, Peru, and Africa, as well as sacred spiritual sites around the world. The truth about the Sacred Tantra is revealed in this book in a gripping adventure about the future of the Earth. Many readers have found Star Child to be an illuminating and penetrating book.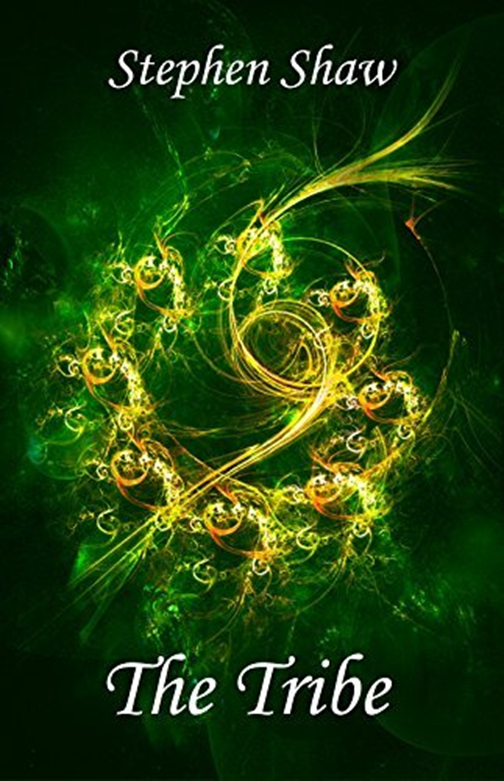 In The Tribe Shaw paints a vision of unconditional love. And along the way he covers the mystery of the chakras and Kundalini, soul mates and kindred spirits, and the dream-cycle of Love. It's a story about our future potential
with mystical teachings interwoven into a wonderful narrative. Ultimately it poses the question: how could earth and humanity? And, it answers it.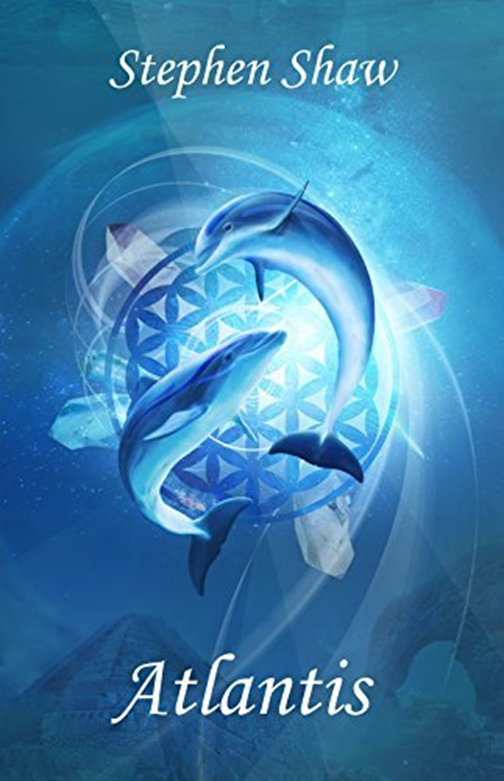 Atlantis is book four of Star Beings And Earth's Mystical History, the last in the series. In this, Shaw expands out to cover the universe. Where did matter come from to begin with? Did nothing get bored and become something? Or was there a source for creation? And did our planet have an ancient mystical history? Shaw takes readers on a ride from the formation and subsequent destruction of Atlantis and Lemuria to the first extraterrestrial races on Earth and the now secret societies they form. From Atlantean magick to divine love, this book will push your boundaries and expand your world view.