How to Request a Refund for Kindle Unlimited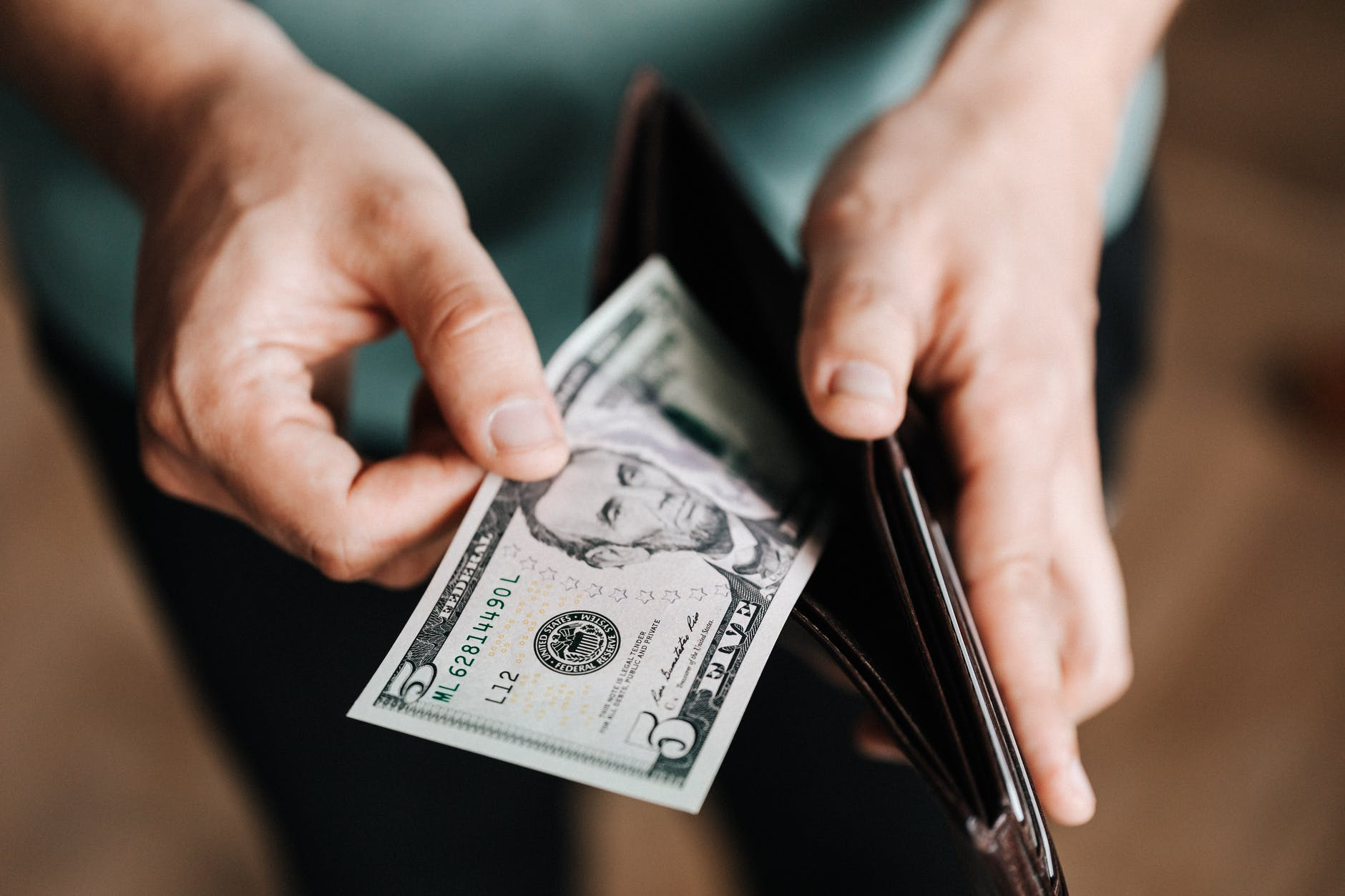 Have you noticed a charge on your credit card for a Kindle Unlimited subscription, but you don't ever remember signing up for Kindle Unlimited? How could this have happened? And, is there a way to get a refund from Amazon for the mistake? Here's what you need to know.
Accidental Kindle Unlimited Subscriptions
If you share an Amazon account with a family member or download a lot of Kindle books, you may be more likely to find yourself stuck paying the $9.99 monthly fee for Kindle Unlimited (KU). Your loved one might have accidentally subscribed to it with one touch or you may have. The buttons on the book pages can be easy to mix up as well. You (or someone else) might have tapped "Read for free with Kindle Unlimited" instead of the standard "Buy now" button.
Cancelling Your Kindle Unlimited Subscription
You can simply cancel your subscription by logging into your Amazon account, clicking on "Memberships and subscriptions" and changing your subscription settings, but this won't give you a refund for any fees you have already paid. Any books you got from the KU service will be deleted from your account, apps, and devices permanently. If you want Amazon to refund your money, you'll need to contact a customer service representative, explain the situation, and request a refund.
How to Get a Refund for Kindle Unlimited
You have a few options for contacting Amazon to negotiate a refund: online chat, email, or phone. Prepare to explain the situation and how much of your money you expect to get back. For example, if someone else signed up for the service and you've been paying for it for several months, Amazon will most likely refund you for this time period.
If you'd rather not talk to someone over the phone, you can follow this link to be taken to Amazon's chat bot. Here, you can write a message or compose an email to get help cancelling your subscription and getting your refund.
If you're having trouble with the Amazon site, you also can cancel your KU subscription by calling Amazon Kindle Support at 1-800-321-8851.
Get Free Kindle Books Without KU
Want to fill your digital library with 100% free eBooks? Check out our free books page to see all of the latest eBooks listed for free on Amazon!