40 Free Paranormal Romance Novels
If you fell in love with the tale of Beauty and the Beast when you were a child or devoured the Twilight saga in your early teenage years, you would likely enjoy the more grown-up themes conjured in paranormal romance novels. Paranormal romance usually consists of human becoming attracted to part-human—such as a werewolf, bear-shifter, vampire or even a hot alien. Often times supernatural abilities and forbidden relationships come into play. The paranormal romance subgenre is incredibly diverse, with elements of fantasy, erotic romance, thrillers, and even sci-fi present in these novels.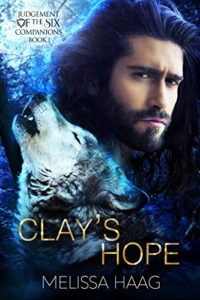 For those who love the genre, here are 40 free paranormal romance novels on Kindle.
Free Angel Romance
Free Dark Fairytale-Retellings
Free Dark Fantasy Romance
Free Paranormal Romance
Free Demon Romance
Free Ghost Romance
Free Witch Romance
Free Psychic Romance
Free Shifter Romance
Free Vampire Romance
For even more no-cost paranormal romance novels, click here to see all of the current listings available for free Amazon's Kindle store!