Top 15 Reading Accessories
If reading is one of your favorite pastimes, why not make the most out of your literary experiences? Whether you're trying to create a cozy reading nook in your home or annotate your textbooks, these 15 reading accessories include some excellent options that any book lover or student would enjoy.

These adorable unicorn-emblazoned bookmarks come in four different colors to magically mark your place in your book.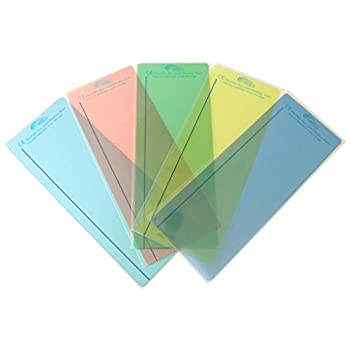 Use these transparent rulers to highlight paragraphs as you read to improve your focus.

These bright yellow smear-proof gel highlighters will instantly make your favorite passages stand out on the page.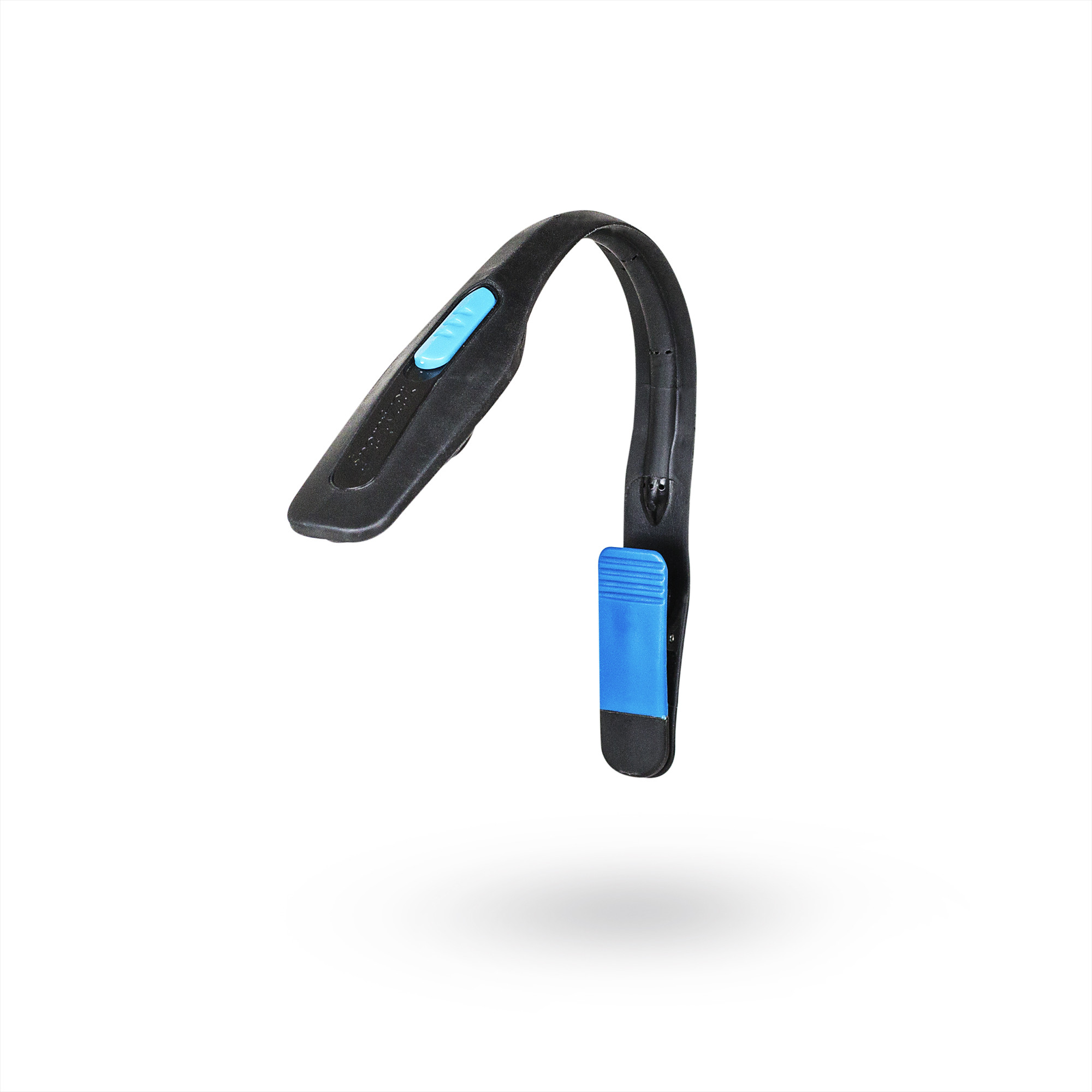 This light-weight, flexible LED reading light is more than capable of illuminating your page-turning book all night long.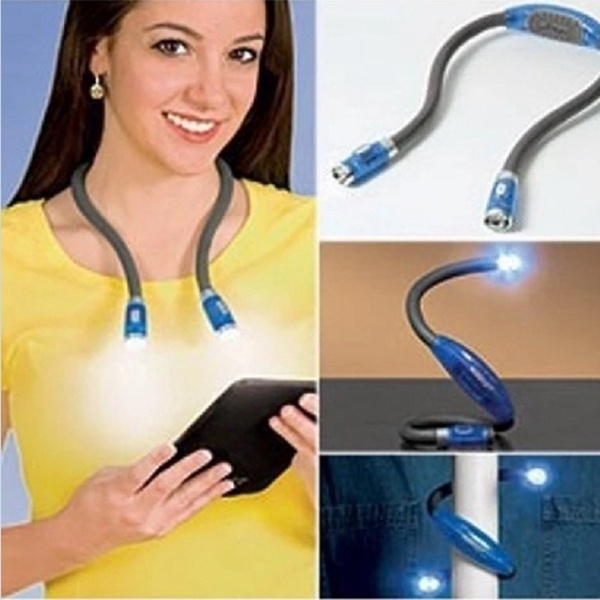 Go hands free with this genius solution for all night owls who simply can't put their books down.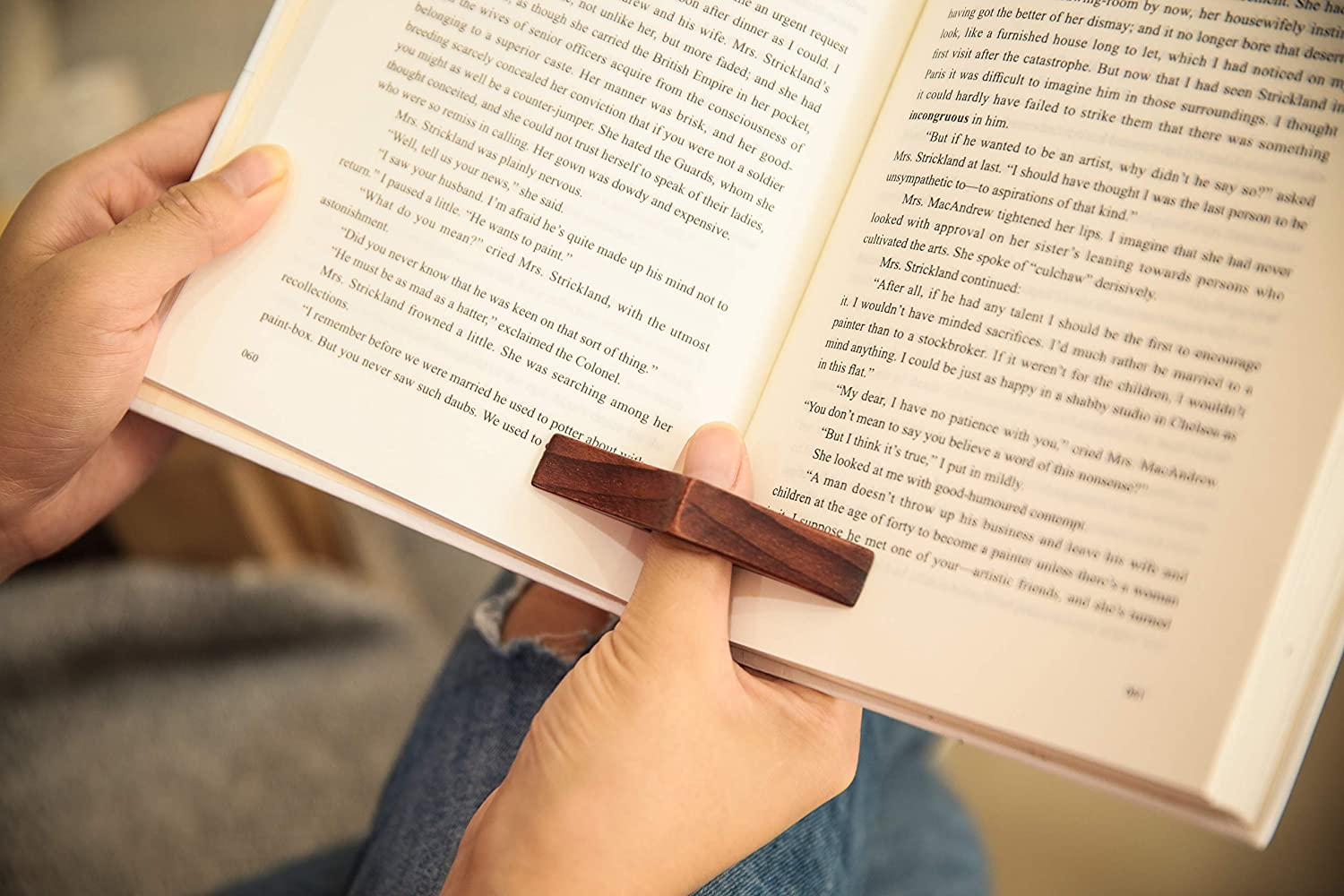 This simple, elegant little tool will let you keep your book wide open with just one hand.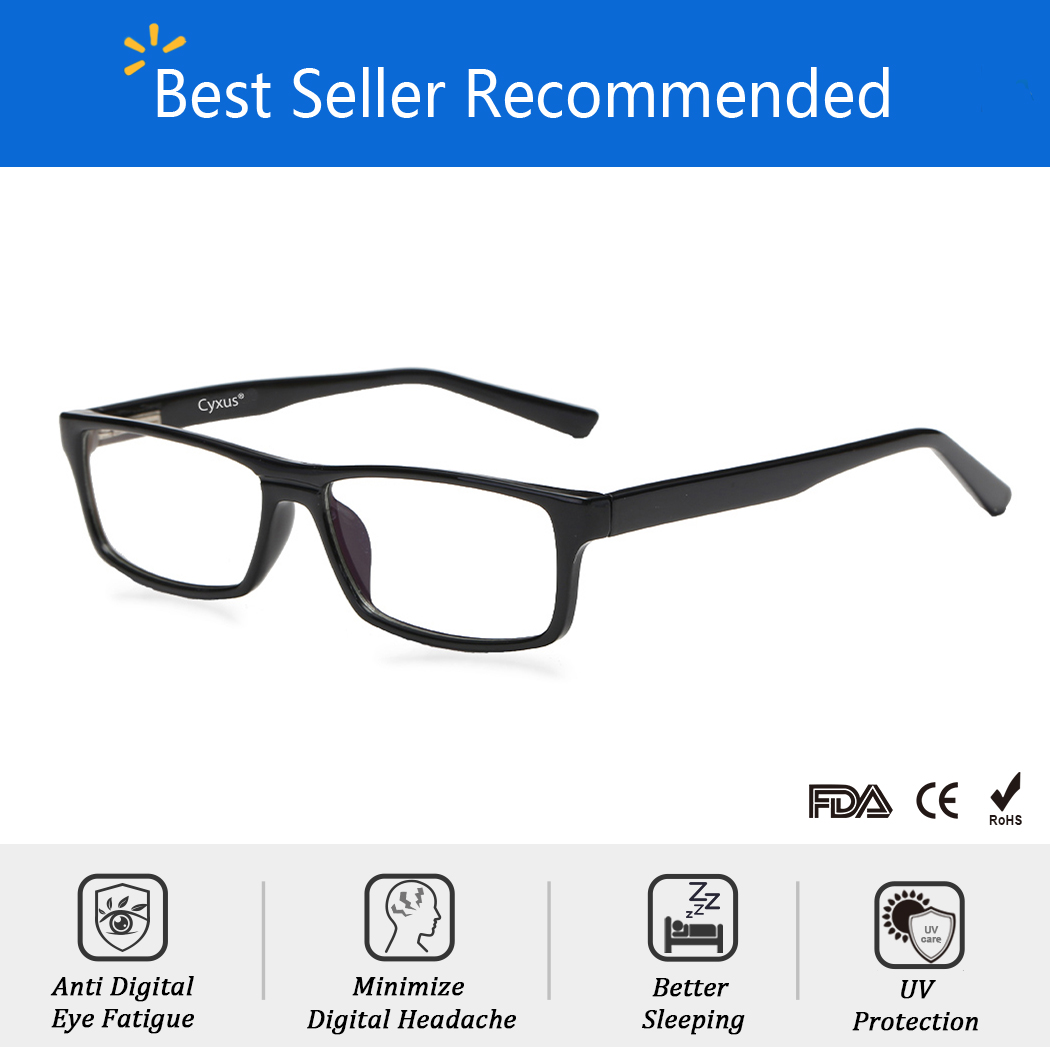 Blue light can strain your eyes and make it difficult for you to fall asleep at night; block out those rays with these stylish glasses.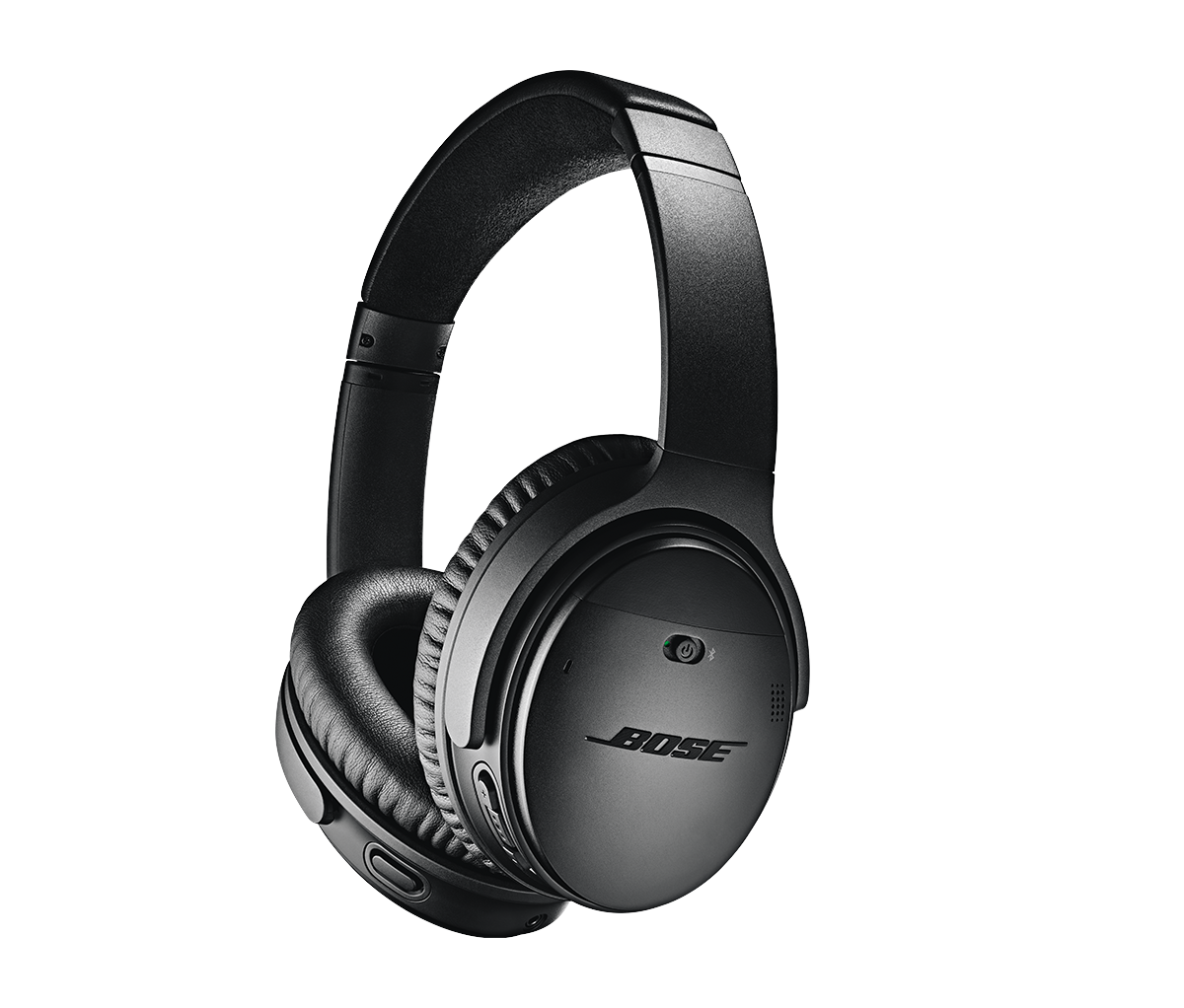 Enjoy reading in complete peace and quiet with these comfortable, noise-canceling headphones.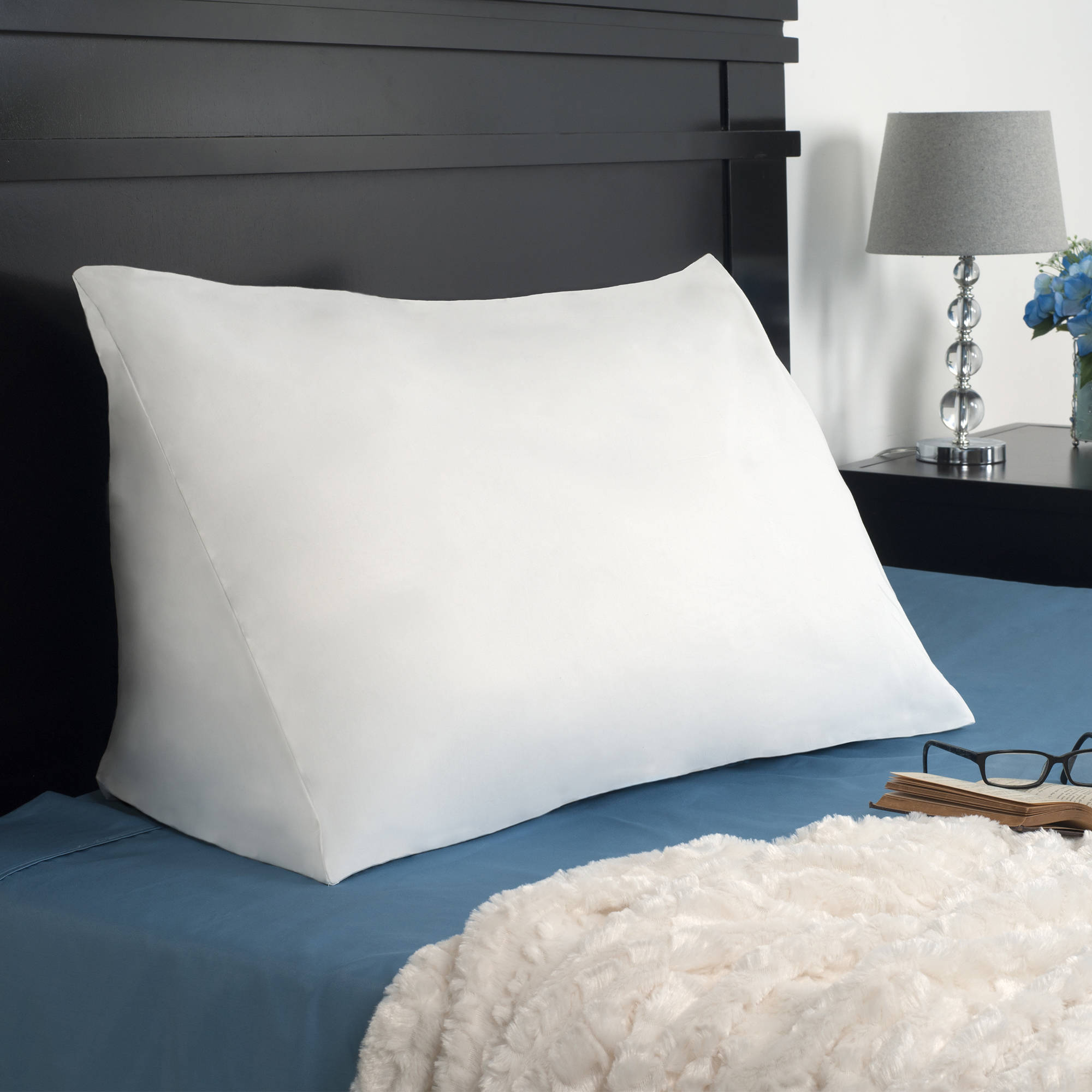 Finally, you can read in bed in total comfort with this hypoallergenic wedge-shaped pillow.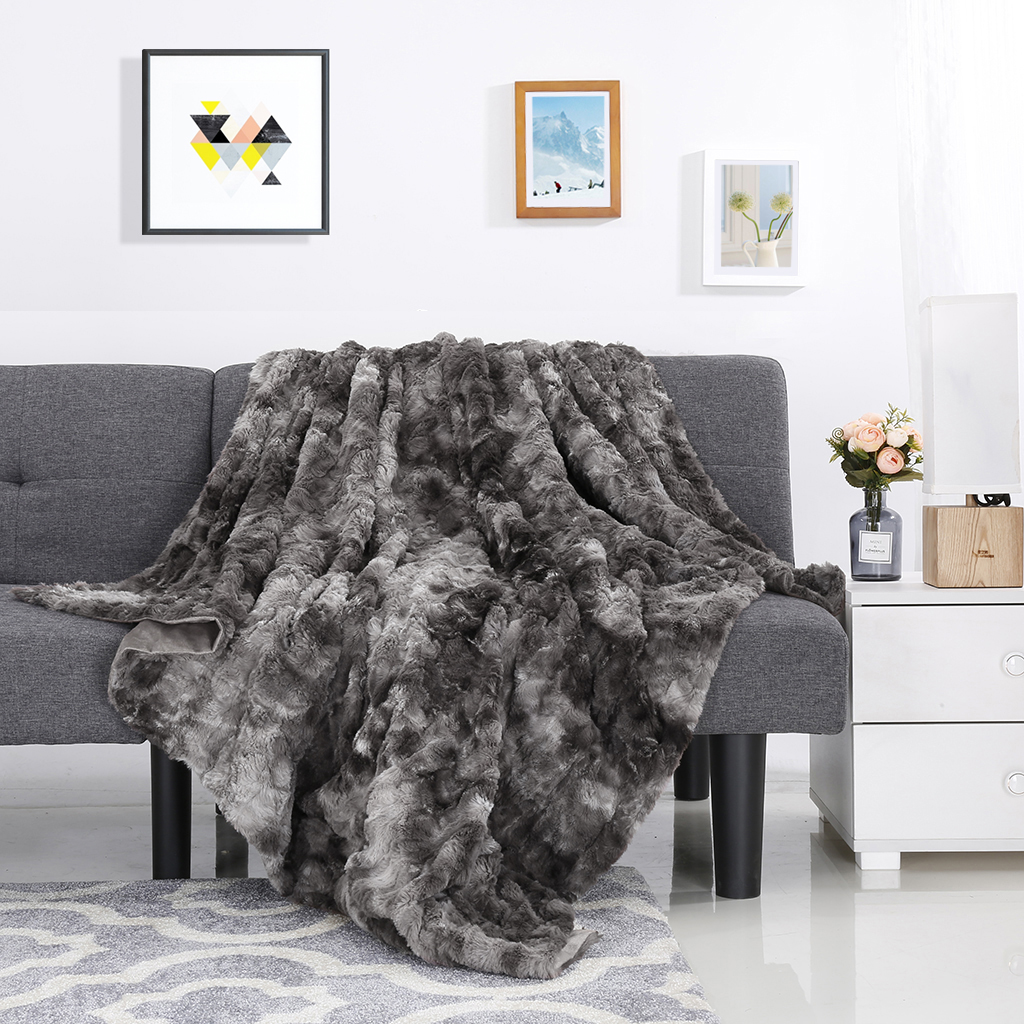 This faux-fur blanket is exquisitely soft, fluffy, and warm while still being lightweight and machine washable.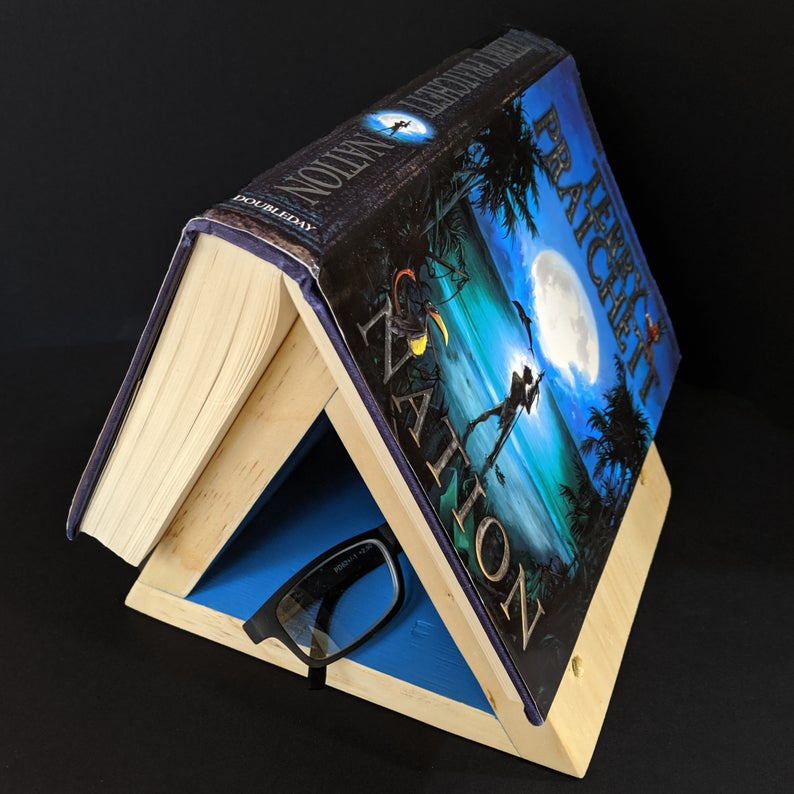 This beautiful hand-made book stand saves your page, has a nook for your galsses and artfully displays your current read in any room of your house.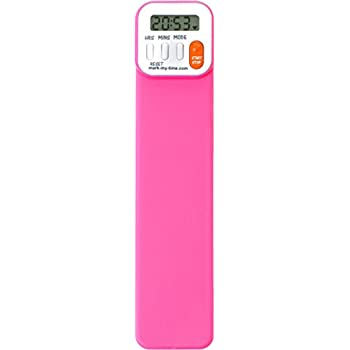 Make sure you don't get completely lost in your book for hours by using this nifty bookmark with a built-in countdown timer. Kids love this!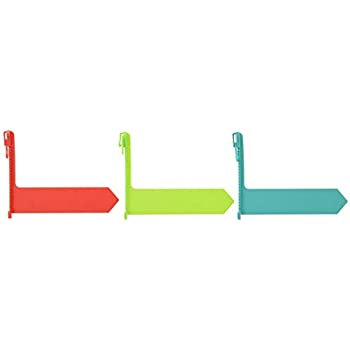 These cute novelty bookmarks come in three different colors to help you organize your notes, mark your place in your novel, or highlight a page to review later.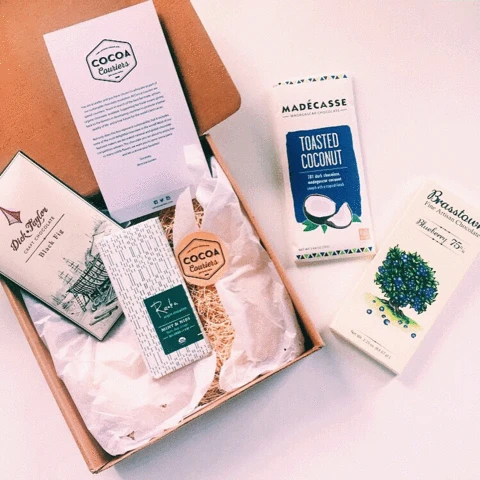 Stock up on chocolate from your local store or sign up for a chocolate box subscription from Cocoa Couriers to get a bars of single origin, premium chocolate delivered straight to your door every month!
Lastly, if you're looking for the next great book to settle in with, check out the free Kindle books page to access thousands of titles available for free download directly from the Kindle store!