Amazon Teaches Kids to Read With Reading Sidekick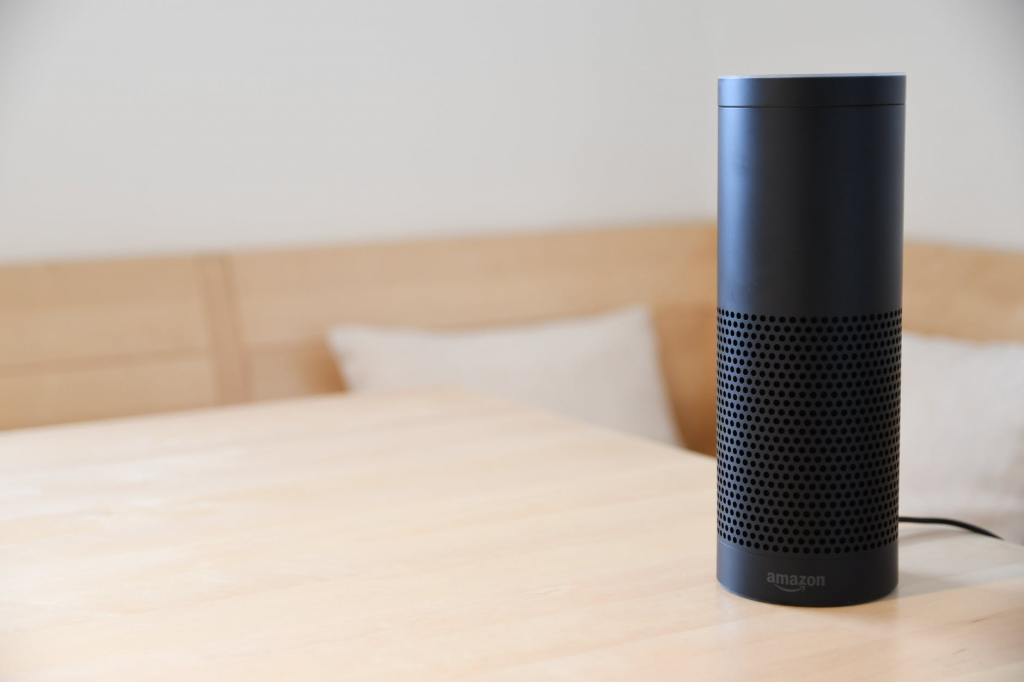 With all the distractions kids have at their fingertips today, it can feel like a major challenge to show them the magic of reading. Amazon's brand-new Reading Sidekick program, which was released on June 29, 2021, was created to make reading more fun and engaging for kids between the ages of 6 and 9.
What is Reading Sidekick?
Reading Sidekick is a recent addition to Alexa's skill set that allows readers to take turns reading books out loud with assistance from Alexa. Reading Sidekick is capable of helping kids with their pronunciation, giving prompts to continue reading, and praising them for a job well done.
How Reading Sidekick Works
Before you can use this new Alexa skill, you'll need an Amazon Kids+ subscription. Amazon Kids+ is a subscription that gives kids access to thousands of kid-friendly books, movies, TV shows, educational apps, Audible books, and games. This feature begins at $2.99 per month, and it offers thousands of free ebook titles that are compatible with Reading Sidekick. Amazon Kids+ works on multiple devices, including compatible Echo models, Fire tablets, Fire TVs, Androids, and iOS devices.
Once you have an Amazon Kids+ subscription, you will have to ensure that your device is Amazon Kids-enabled. Follow these quick steps to configure the settings:
Go to the Alexa app and tap Devices in the lower right corner.
Click the device you want to enable Amazon Kids on.
Scroll down and tap Amazon Kids (FreeTime).
Tap an existing child profile or hit "Add child" to create one.
Follow the on-screen instructions to give parental consent.
When a child wants to read a compatible book, they will need to pull up that book on their Kindle or Kindle mobile app, and then they simply need to say, "Alexa, let's read." Alexa will ask if the child wants to read "a little," "a lot," or "take turns." If the child says "a little," Alexa will read most pages and prompt the child to read a shorter section. If the child says "a lot," the child will read out loud for the majority of the session.
Amazon Kids+ Kindle Titles
Reading Sidekick works with thousands of children's books on Amazon Kids+, most of which are geared towards kids between the ages of 6 and 9. Along with books, the Kids+ subscription also has a variety of kid-friendly videos, games, educational apps, Audible books, and more content for children to explore.
Amazon Kids+ begins at $2.99 per month, but parents can get a free 1-month trial to see if the subscription is right for their child.
For those not interested in paying a monthly fee, Amazon offers plenty of free Kindle books for kids which you can find here. Free Kindle books for adults can be found here.