Are you the type of reader who uses scraps of paper or old receipts as makeshift bookmarks? Do you frequently lose your place in books because you forgot which page you were on? If either of these sound like you, it's well worth it to spend a few dollars on a fun, high-quality bookmark that you will add some satisfaction to your reading.
A novelty bookmark can be both whimsical and functional, marking your progress with a touch of style. Bookmarks can make great gifts for other readers or yourself, and they come in a wide array of colors, materials, and even special features! Here are 8 of our current favorites: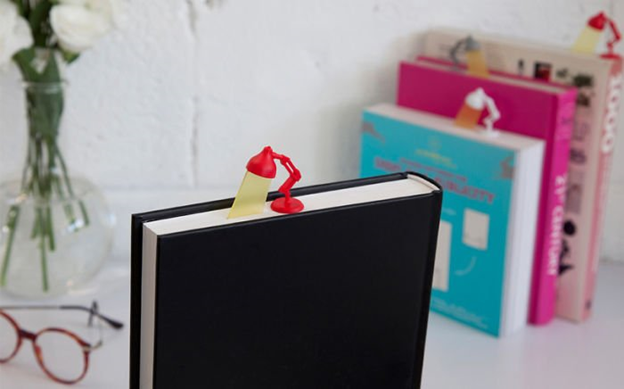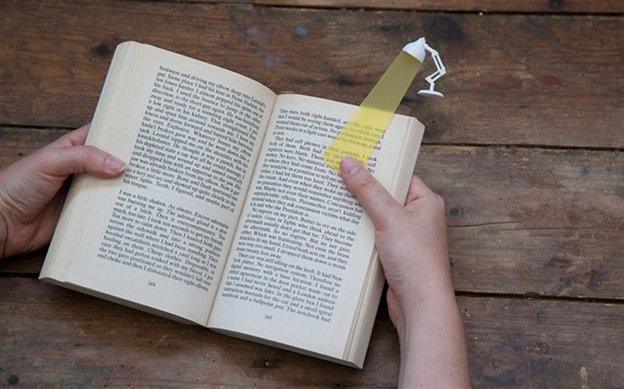 This lamp-shaped bookmark has a transparent beam of "light" that can be used to highlight your text. When you're not reading, the adorable lamp figurine will sit on top of your book, preventing it from falling out when you're on the go.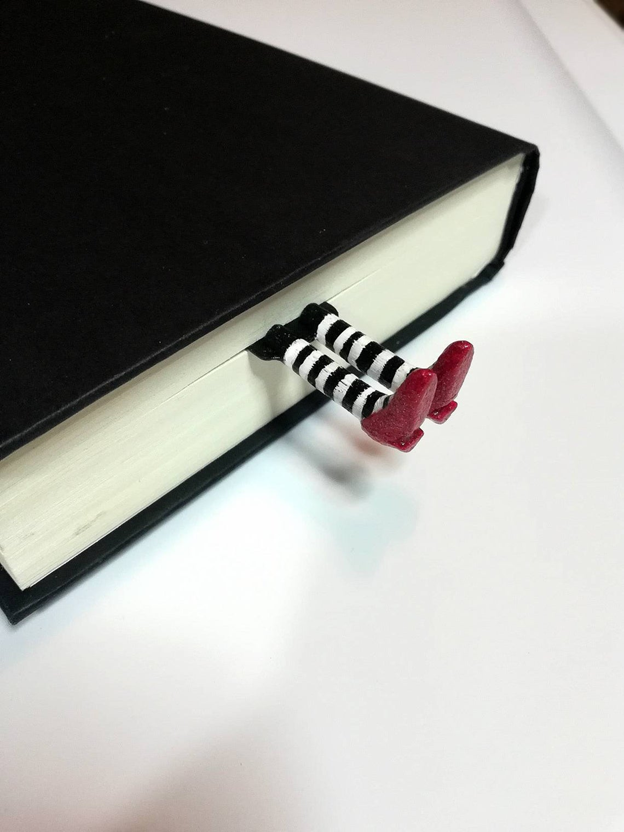 Yes, the infamous Wicked Witch of the West can hang out of your book, showing off Dorothy's sparkling ruby red slippers. This 3D-printed, hand-painted item is crafted by a talented artist, whose work you can purchase on Etsy.
Hey, Over Here!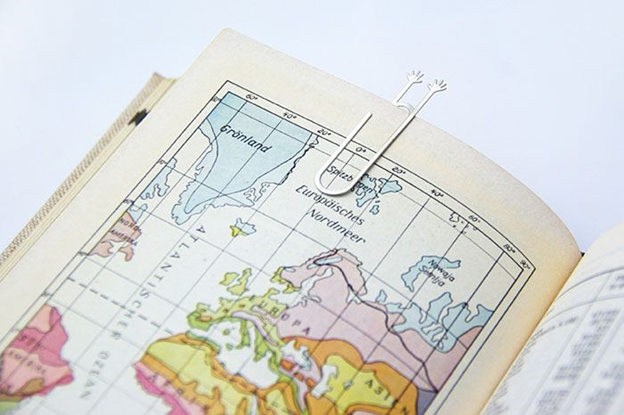 This paper clip bookmark is simple, fun, and satisfying to look at. We love how the cute little hands stick out of the top of the book, but we're not sure who sells this particular style anymore.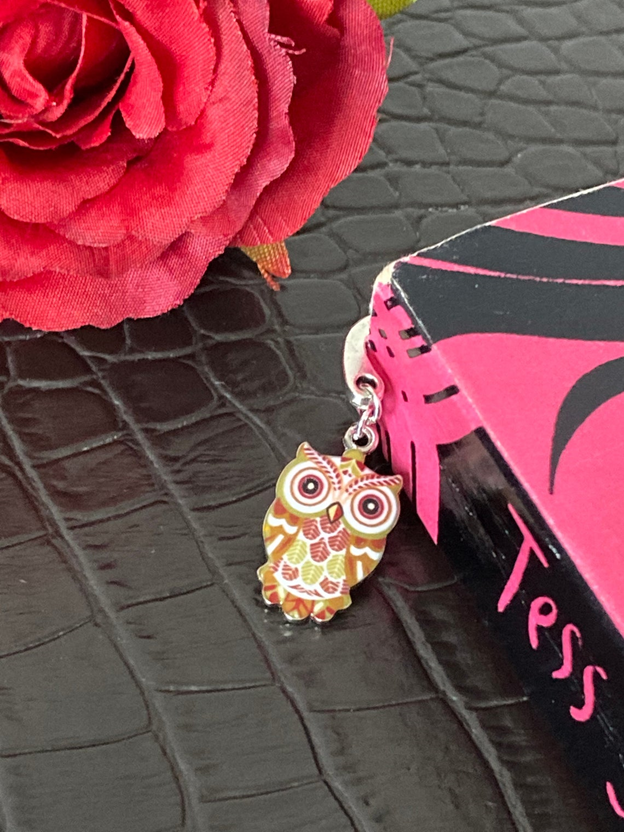 These adorable great owl bookmarks add a bit of charm and jingle to your latest read. You can find these handcrafted owl bookmarks on Etsy!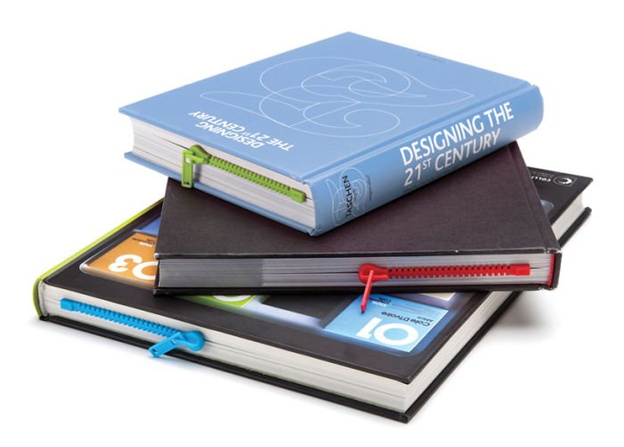 These zipper bookmarks make fun gifts for readers of all ages! They come in 3 different colors and remain firmly placed in books of all shapes and sizes.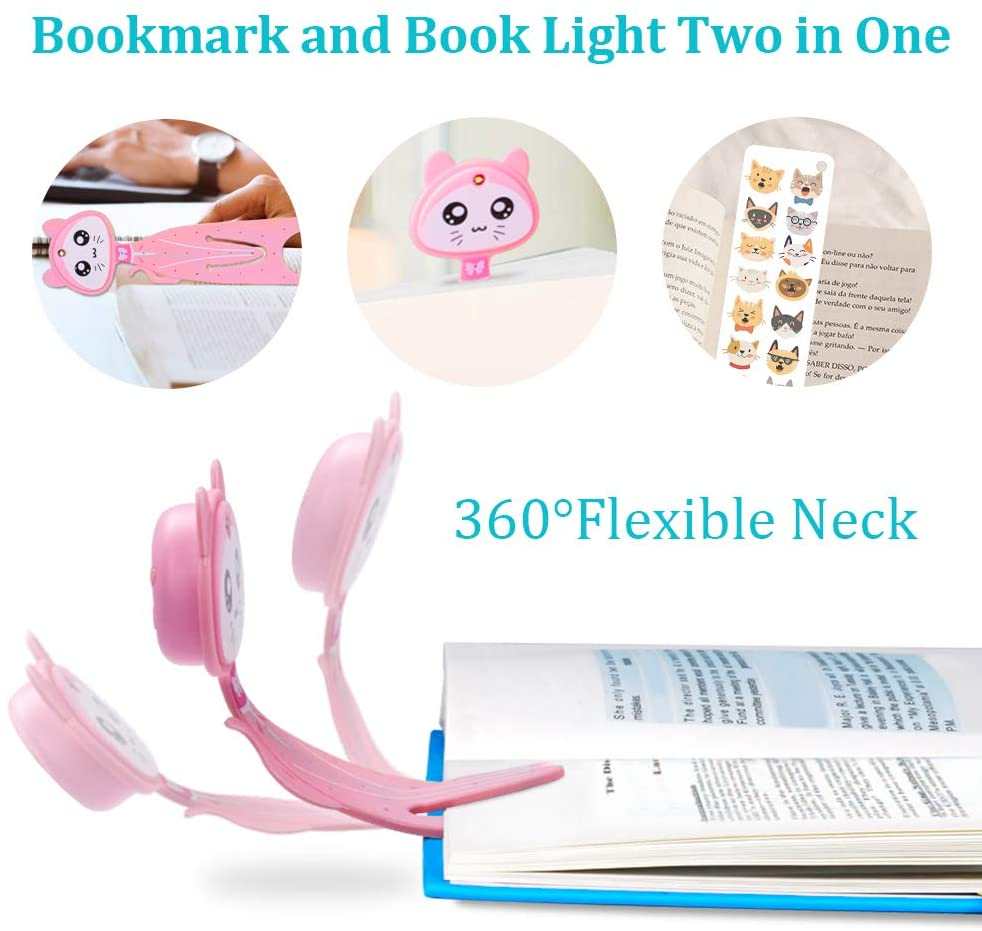 This multifunctional bookmark has a built-in LED light that makes it easy to keep reading long into the night. Adorned with a charming cartoon cat face, this flexible bookmark light is perfect for any young reader!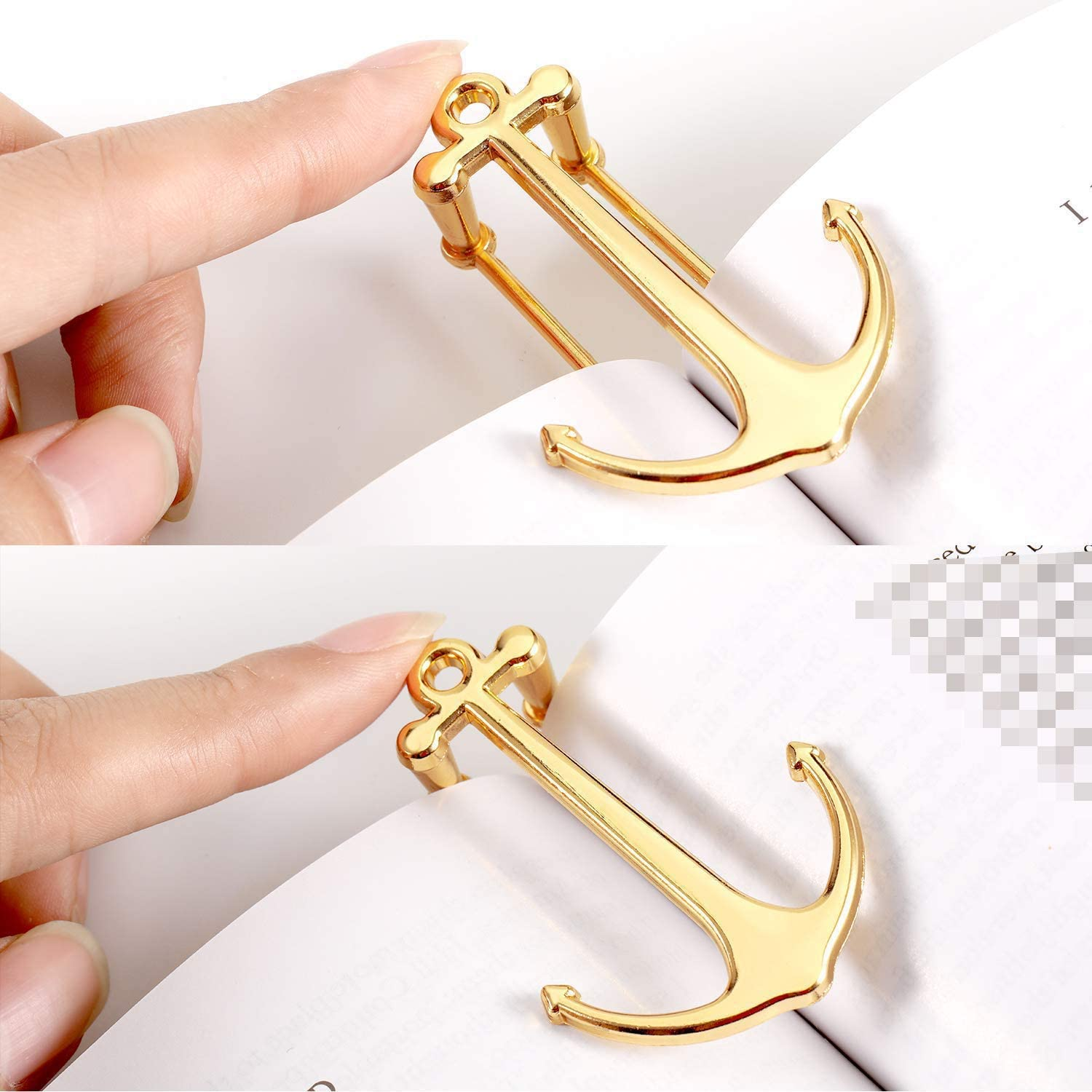 These metallic anchor bookmarks are beautifully designed and made to stand the test of time. The sturdy style will keep your book open and on the right page effortlessly; perfect for cookbooks and textbooks!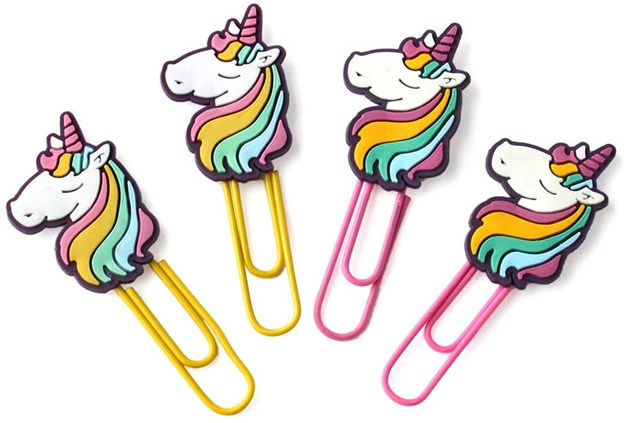 You'll never lose these sweet, brightly-colored bookmarks! The unicorn decal sits on top of a jumbo-sized paper clip that will mark your spot with ease.